Žijutě živote se vším, co přinášíš i bereš, co v sobě obsahuješ – tato zdánlivě jednoduchá myšlenka inspirovala šesté sólové album hudebnice, zpěvačky a producentky Beaty Hlavenkové, které vychází 29. října.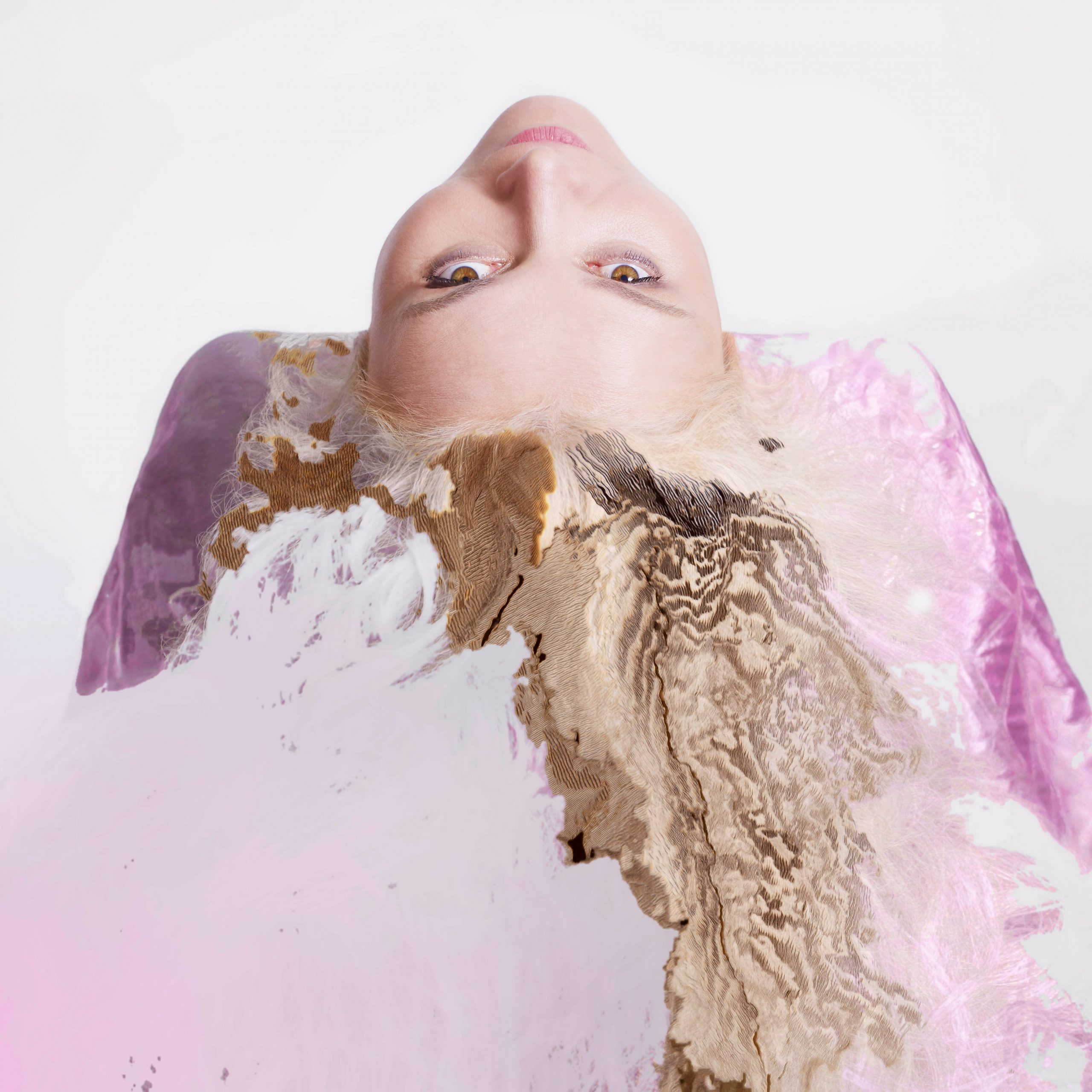 Hlavenková, držitelka dvou Cen Anděl a Ceny Jantar, se po albu Sně a soundtracku Zátopek plně zaměřila na sólovou tvorbu, psaní textů a zpěv. Posluchači ji budou vměstnávat do jakékoliv hudební škatulky jen velmi nesnadno, Hlavenková vyšla vstříc inteligentnímu popu s elektro beaty a nadžánrovými přesahy, které jsou tak vlastní její tvorbě. Přirozeně vykročila od básní a snění ke svému vlastnímu vyjadřování, byť jí ponor do impresionistického zvuku bude vždy vlastní.
"Už nechci tolik snít, chci říct více vlastních slov a myšlenek. Miluji zpívání a aranžování, mám zalíbení v kontrastech, cítím se v tom všem dobře a sebevědomě. Dávám tomu také množství energie, času a vzdělávání se. Každou píseň na Žijutě jsem opatřila tím, co potřebovala. Někdy to znamenalo rozličný počet hostů. Oproti Sně je Žijutě v tomto ohledu mnohem rozmáchlejší a napěchovanější. Odseděla jsem dlouhé hodiny ve studiu a nahrávala, přehrávala, zkoušela zvuky, aranže, hledala ty správné cesty. Jen díky deadlinu tam nesedím doteď, " říká s úsměvem Hlavenková.
České a dva slovenské texty jedenácti skladeb odrážejí aktuální náladu autorky, důležité životní momenty, vzpomínky, ale také stále se prohlubující lásku ke zpěvu. Právě píseň Okamih spadá do období práce na nerealizovaném projektu OOO, ve kterém začala Hlavenková zpívat, a právě s Lukášem Duchovičem, textařem a sound designerem napsala skladbu Pořád je to tak. Když padá sníh vychází z fráze oblíbeného autora Eckharta Tolleho, Běžím odráží myšlenku knihy Born to run i okrajově upomíná na prožité dny se Zátopkem. Písní 425 – Dobrý den, noci se vrací do básnířčina rodného amerického města Amherst, kde Hlavenková tři roky pobývala. Zahrada zas vypráví o nedávné době lockdownu a vypořádání se s nelehkou situací.
Živelně, přímo ve studiu vznikl text Sovám v kooperaci s hlasovou koučkou Pavlou Fendrichovou, písničkářem Thomem Artwayem a zpěvákem Otou Klempířem. Ve zcela nové aranži představí Hlavenková skladbu Komíhání, kterou napsala na text Václava Kvapila pro dávný projekt Eternal Seekers.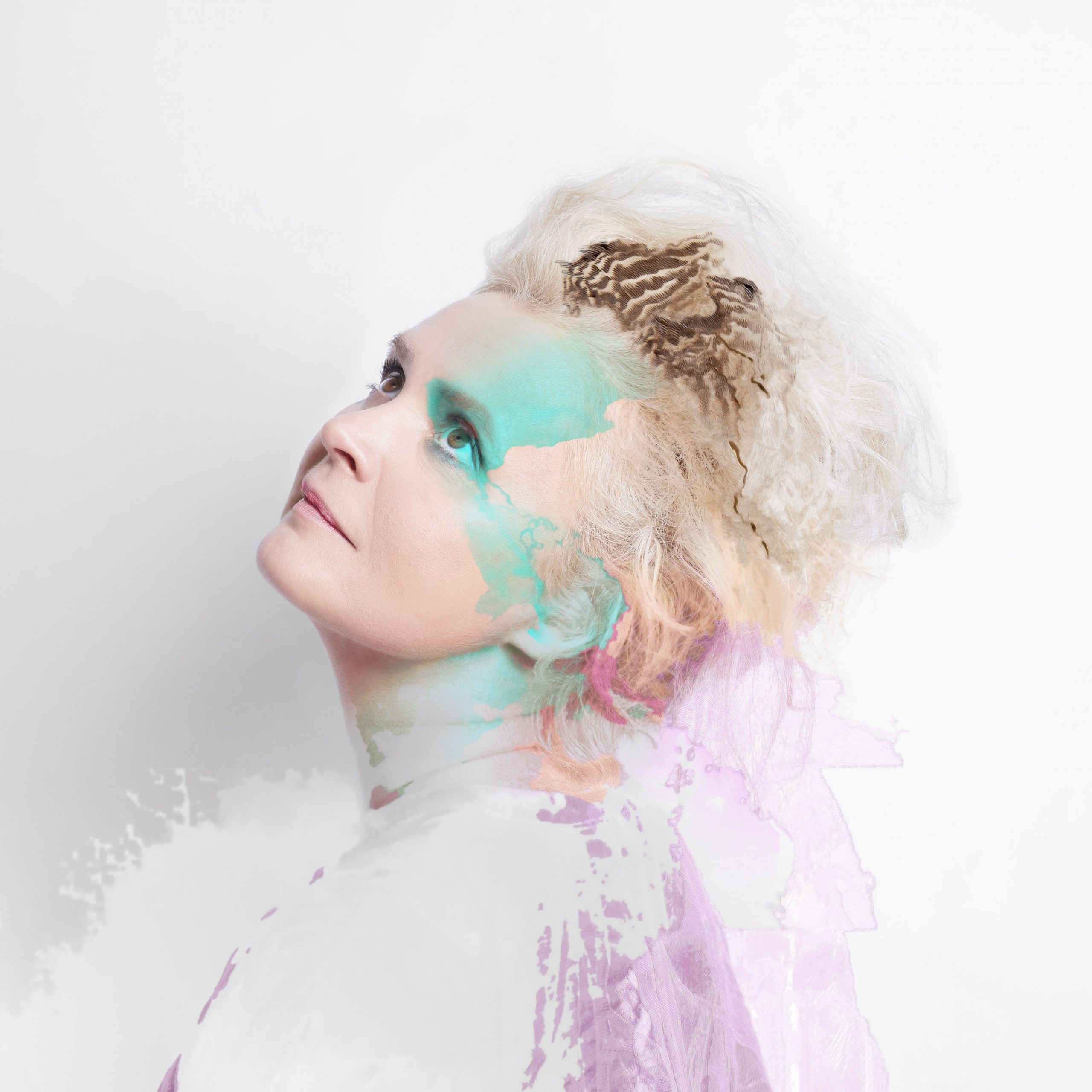 Co píseň, to jiný host – Tomáš Liška, Gabriela Vermelho, Pavla Fendrichová, Lukáš Duchovič, Vojta Nýdl, Rich Perry, Adam Koller, Thom Artway, Oto Klempíř, Tomáš Neuwerth a David Stypka.
"Skladba Píšu ti patřila původně ke snímku Dukla 61. Napsali jsme ji s Davidem, dlouho pak ležela v šuplíku. Až na songwriting campu v loňském roce David navrhl, abychom ji dopracovali. Už jsme to nestihli, ale použila jsem alespoň jeho demo zpěvy. Jeho génius se neztratil," dodává ke spolupráci se Stypkou Beata Hlavenková.
Zásadními partnery jsou na desce i pódiu trumpetista, bubeník Oskar Török, kytarista a spoluproducent Patrick Karpentski a basista Miloš Klápště. Ti také tvoří koncertní Kapelu Snů, s komorním i velkým zvukem, každý obsluhující více nástrojů a přispívající svými vokály. Finální mix opatřil slovenský kytarista, muzikant a sound designer Andrej Hruška (Zuzana Mikulcová, Katarína Máliková). O vizuální stránku alba se postarala Zuzana Lednická ze Studia Najbrt a fotografické duo Shotby.us, držitelky ceny Czech Grand Design.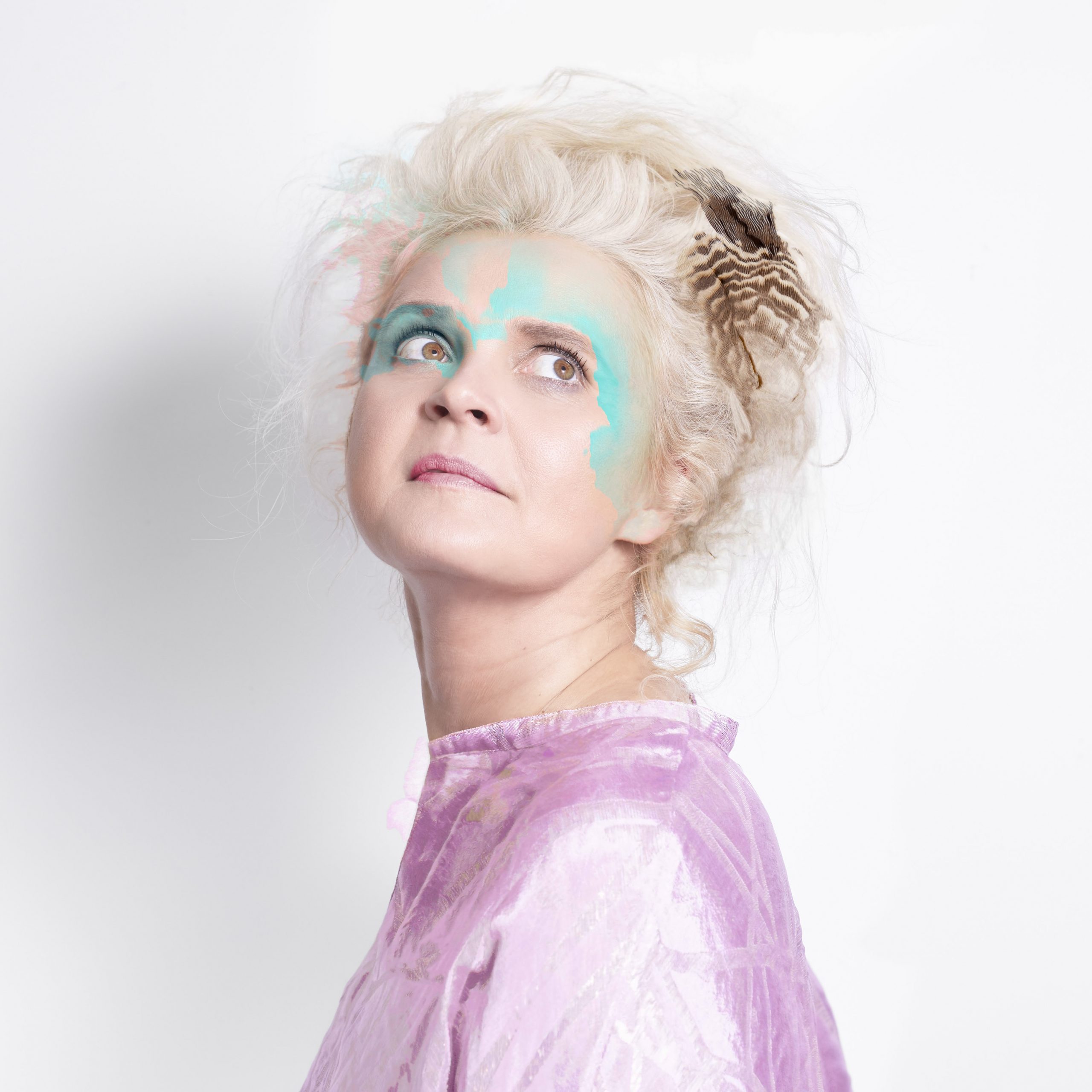 První videoklip alba k písni Pořád je to tak natočily herečka a režisérka Petra Nesvačilová a filmařka a fotografka Anežka Horová.
Žijutě vychází u českého vydavatelství Minority Records na CD, vinylu a v digitální distribuci. Speciální péče se dostalo vinylové edici alba, kdy vinyl mastering připravil Miles Showell ve studiích Abbey Road v Londýně, jenž stojí mimo jiné za alby Amy Winehouse, Tori Amos či Dua Lipa.
Hlavenková a Kapela Snů pokřtí Žijutě 2. února v pražském divadle Archa s hosty Thomem Artwayem, Otou Klempířem, Adamem Kollerem, Pavlou Fendrichovou a dalšími.
Youtube Pořád je to tak: https://youtu.be/-q_CqM1rICk
Facebook událost křtu: www.facebook.com/events/546954806362410
minorityrecords.com
beatahlavenkova.com
Interpret: BEATA HLAVENKOVÁ
Album: Žijutě
Kat. číslo.: MIN57
Formáty alba: LP/CD/DL
Vydavatel: Minority Records
Datum vydání: 29. říjen 2021
Zdroj: TS