Písal sa marec roku 1959, keď svetlo sveta uzrela dnes už ikonická bábika Barbie. Od svojho zrodu si získala veľké množstvo fanúšikov, ale aj odporcov. Faktom však zostáva, že sa stala fenoménom, a to až takým, že prerazila aj vo filme. O jej hereckých vlohách sa môžete presvedčiť od 7. júna na televíznej stanici Minimax. Koľko toho o nej v skutočnosti viete?

1. Reálna inšpirácia
Autorkou bábiky Barbie je spoluzakladateľka firmy Mattel Ruth Handler, ktorá ju vytvorila pre svoju dcéru. Tá, ako asi správne tušíte, sa volala Barbara, ale najbližší jej hovorievali Barbie. Najradšej sa hrávala s papierovými bábikami a ich vymeniteľnými šatami, čím svoju matku inšpirovala k výrobe novej bábiky.
2. Dievča z malého mesta
Bábika Barbie sa oficiálne narodila 9. marca 1959 v malom fiktívnom mestečku Willows vo Wisconsine ako Barbara Millicent Roberts. V priebehu rokov získala aj niekoľko súrodencov – Skipper, Stacie, Chelsea, Krissy, Kelly, Tutti a Todda.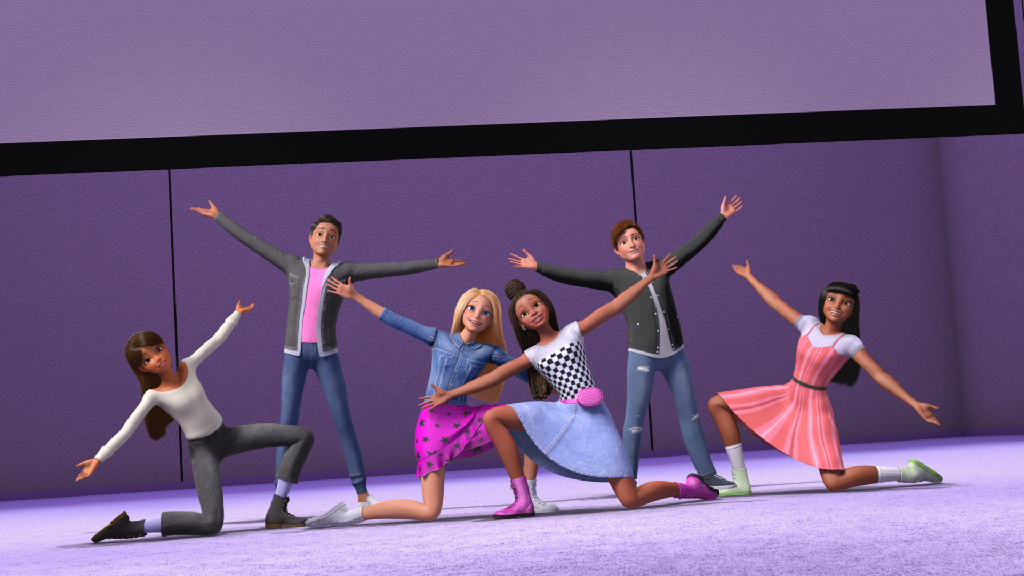 3. Ide s dobou
Pôvodný zámer bol taký, aby bábika Barbie ukázala dievčatám, že môžu byť kýmkoľvek chcú. Jej oblečenie vždy kopírovali dobové trendy a s dobou išla aj v ďalších ohľadoch. Pribúdali Barbie rôznych vzhľadov, povolaní, farieb pleti či handicapov, snaží sa skrátka o čo najväčšiu diverzitu.
4. Žena mnohých tvárí
Barbie sa stala takou ikonou, že šaty pre ňu začali navrhovať aj renomovaní módni tvorcovia, menujme napríklad Versace, Gucci či Dolce & Gabbana. Samozrejme nielen to, v priebehu rokov jej bola daná podoba aj najrôznejších osobností a inšpiratívnych žien, napríklad kráľovnej Alžbety II., Amélie Earhart, Rosy Parks, Fridy Kahlo a mnohých ďalších. Prvá bábika z edície celebrít sa objavila v roku 1967 a mala podobu legendárnej modelky Twiggy.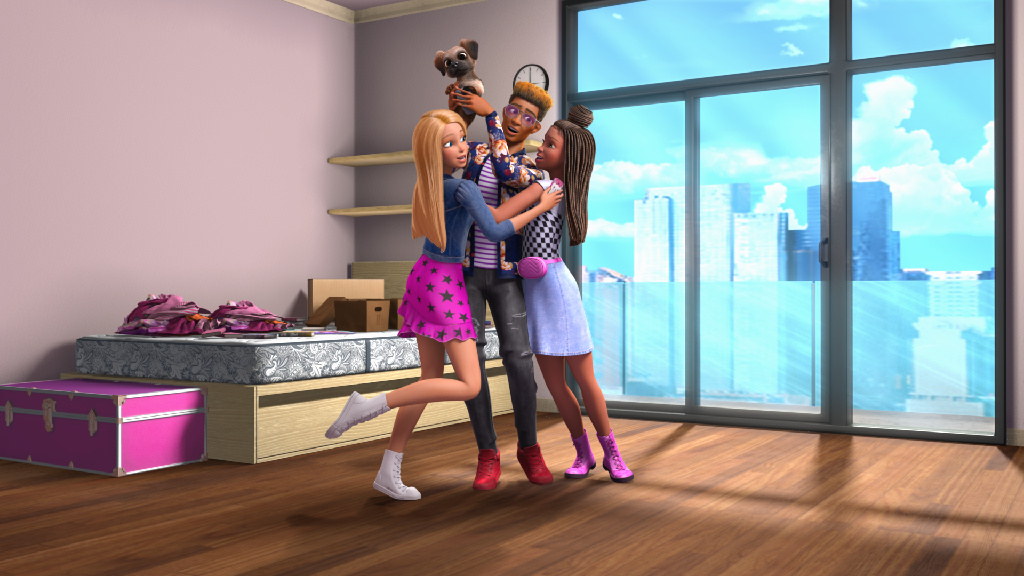 5. Partner Ken
Partner Barbie sa, ako viete, volá Ken. Narodil sa v roku 1961 a je teda o dva roky mladší než jeho partnerka. Ide o najpopulárnejšiu mužskú figúrku medzi bábikami. V priebehu rokov si tiež prešiel mnohými zmenami vizáže, jednou z tých posledných je napríklad obmena účesu. Krátky zostrih bol nahradený dlhou hrivou a opäť ide o symbol poukazujúci na rôznorodosť a tiež odklon od stereotypu.
6. Bohatý profesijný život
Za svoju existenciu bola Barbie snáď všetkým, čo vám len napadne. Vystriedala viac než 200 povolaní, bola dokonca trikrát astronautkou (po prvýkrát štyri roky pred pristátím človeka na Mesiaci) a niekoľkokrát kandidátkou na prezidentku.
7. Domáce zoo
Barbie už vlastnila viac než štyridsať domácich miláčikov vrátane poníkov, žirafy či šimpanza.
Zaujímavostí o Barbie by sa našlo omnoho viac, koniec koncov je už dámou v rokoch. Spomeňme však ešte tú poslednú, a tou je jej filmová kariéra. Tá je taká bohatá, že by sa za ňu nemusela hanbiť ktorákoľvek herečka svetového formátu. Jednou z posledných snímok, kde táto fenomenálna postava vystupuje je séria Barbie – Na to sú potrební dvaja. Tento seriál sleduje rovno dve Barbie navštevujúce umeleckú akadémiu v New Yorku. Spoločne sa chystajú natočiť hudobné demo a berú príležitostné práce, aby mohli svoje sny financovať. Objavujú pritom všetky zákutia tohto veľkomesta a nezriedka cestujú za rodinou a priateľmi na Malibu. Príbehy plné priateľstva, vášne, zábavy a poriadnej driny na ceste za uskutočňovaním svojich snov prinesie od 7. júla každý pracovný deň od 16:30 a 8:15 televízna stanica Minimax.
Zdroj: TS