Česká televízia uvedie od 3. januára 2021 očakávanú životopisnú minisériu o spisovateľke Božene Němcovej, ktorej dvesté výročie narodenia sme si tento rok pripomenuli. Základný motív štvordielneho filmu vykreslí osobnosť mnohých vrstiev, ktorá borila konvencie a i v manželstve sa usilovala o absolútnu slobodu. Príbeh o túžbe po slobode vznikol na základe scenára Hany Wlodarczykovej a Martiny Komárkovej v réžii Lenky Wimmerovej a v produkcii tvorivej skupiny Michala Reitlera. Legendárnej českej spisovateľke prepožičala tvár herečka Aňa Geislerová. Mladšiu podobu Boženy Němcovej v seriáli stvárnila Anna Kameníková.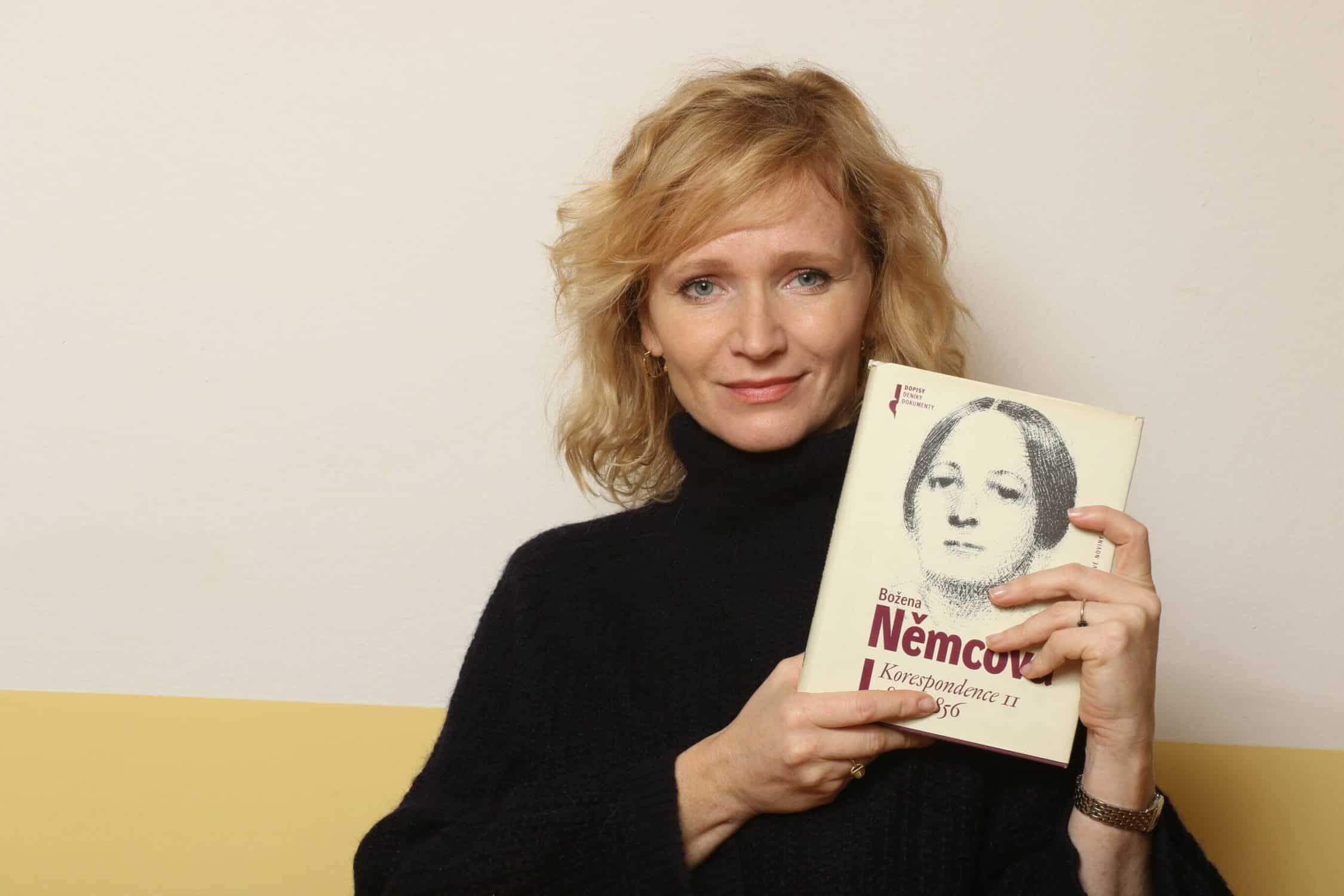 "Barboru (Božena Němcová, rod. Barbora Panklová – pozn. autora TS) poznajú diváci z uhla, ktorý nie je úplne svetoborný, ale je rozhodne prekvapivý. Bola to vo svojej dobe postava, ktorá vzbudzovala veľa emócií a to sa nezmenilo. Rovnako ako každá silná osobnosť, budila i ona protichodné emócie. My sa ich nebojíme," opisuje minisériu Aňa Geislerová. Práve ona prišla s nápadom, že by mohla pri príležitosti uvedenia minisérie vzniknúť i audiokniha, ktorá by poodhalila osud slávnej spisovateľky ešte z uhla jej jedinečnej a rozsiahlej korešpondencie. Česká televízia a vydavateľstvo Supraphon spojili sily a v týchto dňoch sa už dokončuje zaujímavý audioprojekt.
Producentka Supraphonu Naďa Dvorská pripravila scenár audioknihy tak, aby sa obsahovo čo najviac dotýkal tém, ktoré sa objavujú v televíznom seriáli. K hlasu Ani Geislerovej sa pridal ešte hlas rozprávača, ktorý upresňuje okolnosti vzniku jednotlivých listov, pripomína osobnosti, ktorým boli určené, a celkovo približuje atmosféru doby národného obrodenia. Naďa Dvorská uviedla: "Keď som uvažovala, kto by bol tým vhodným rozprávačom, spomenula som si na Igora Orozoviča, s ktorým som v poslednej dobe spolupracovala na vzniku niekoľkých úspešných audiokníh, ako napríklad Povídky Oty Pavla či životopis swingovej legendy Jiřího Traxlera Život v rytmu swingu. Za Život v rytmu swingu bol dokonca tento rok nominovaný v kategórii Najlepší interpret na cenu Audiokniha roka. Ani som netušila, že televízni tvorcovia mu pôvodne ponúkli rolu v sérii o Němcovej."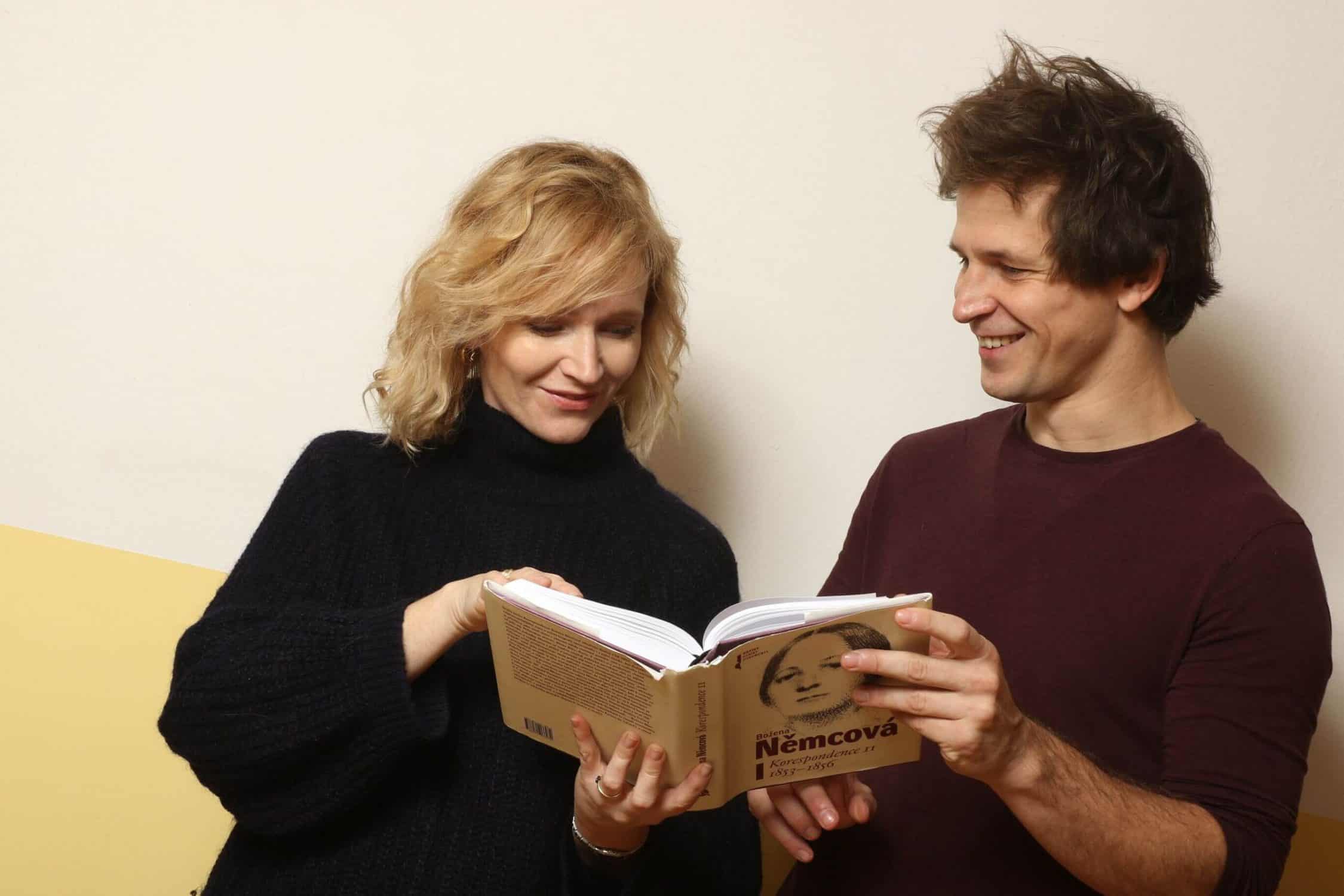 Igor Orozovič pri nahrávaní audioknihy ešte s úsmevom dodal: "Veľmi ma to mrzelo! Hovoril som si: konečne zase raz zaujímavý televízny projekt! Ešte som toho bol plný z našej inscenácie v Stavovskom, ktorá sa volala Jako břitva (Němcová). Dokonca som mal hrať podobnú rolu ako v divadle. Ale diár je mrška a nepodarilo sa to skĺbiť s Lazarusom, Oidipom a životným klusom. Boženka si ma ale zase našla a aspoň sa s ňou teraz zveziem v audi(u)."
Audiokniha Božena Němcová – Korespondence vyjde v Supraphone deň po odvysielaní prvého dielu – teda 4. januára 2021 na CD-MP3 a v digitálnych formátoch.
Predpredaj audioknihy na Supraphonline: https://bit.ly/AudioknihaKorespondenceNěmcová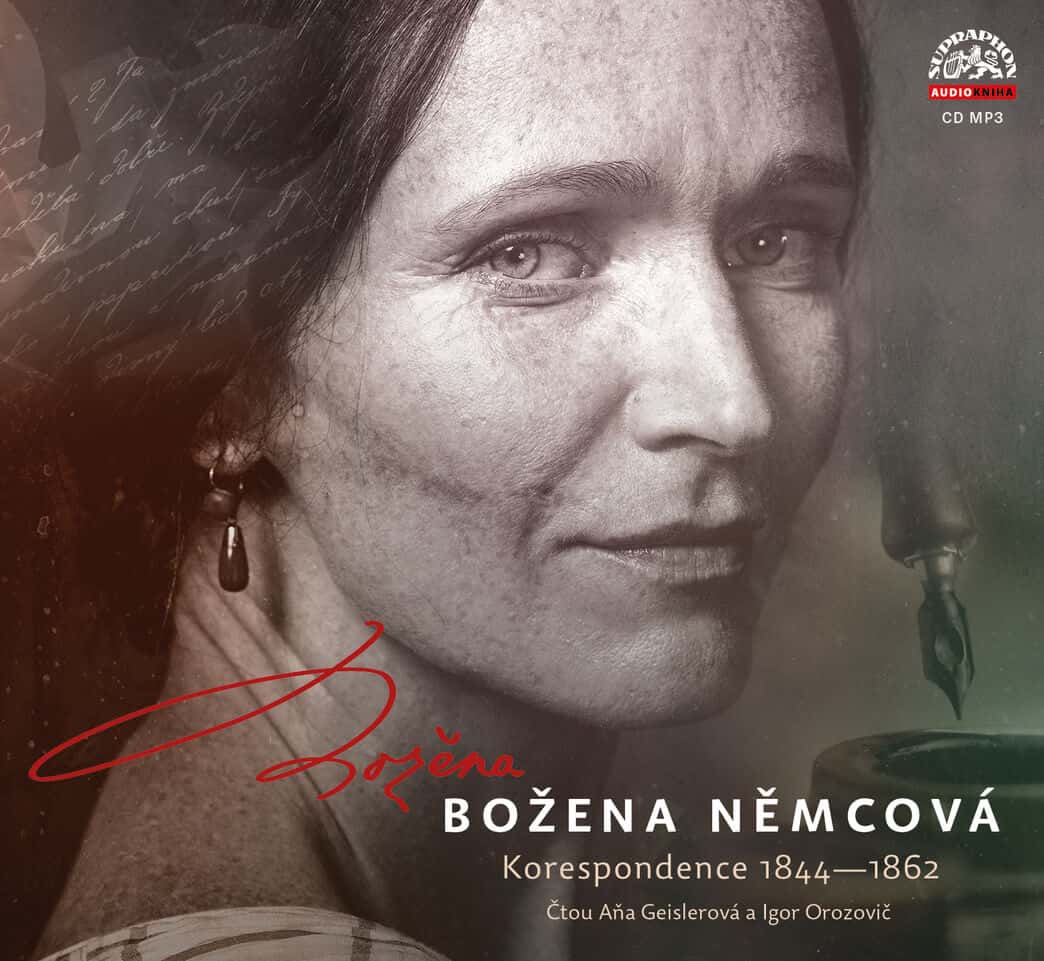 Zdroj: TS