Toxická maskulinita projevující se nejen v rapu, omezenost a předsudky, sexualizace. Arleta představuje ve spolupráci se slovenským raperem Fvck_Kvlt a Jakubem Šindlerem (Bert and Friends) nový singl a videoklip Styl.

Mít sexy vytříbený styl bez překračování morálních hodnot a sexistického podtextu, nahlížení společnosti na gender, stigmatizace. Vnitřní těžko ovladatelná dualita, ambice i sebereflexe, snaha o dosažení sebepřijetí.
"Styl byl součástí snahy minimalizovat výpovědní hodnotu obsahu a vyzkoušet si odmítavější až povrchnější polohu. Je to vlastně snaha necitlivě podat citlivé vyjádření vnímání ženské osoby a ženské role obecně." Říká Arleta.
Vznik videoklipu s nepřehlédnutelným starokladrubským vraníkem, byl stejně jako Arletina tvorba poměrně divoký. Štáb pod vedením Kryštofa Zelenky a Jiřího Straky převedl vize hudebnice do filmové podoby za extrémních podmínek, o mastering tracku se postaral Gaex.
"Při natáčení s koněm v mínus 18 stupních mi přimrzala slivovice k hrnečku, ohřevnému hřibu několik lidí posléze nevědomky zcizilo šrouby jako suvenýr, zásadní vizuální prvek nasazený na uzdě koně provázaný s každou scénou – choker od Matouše Fialy – ohrožoval půlku štábu, koně i majitelku." Vzpomíná Arleta.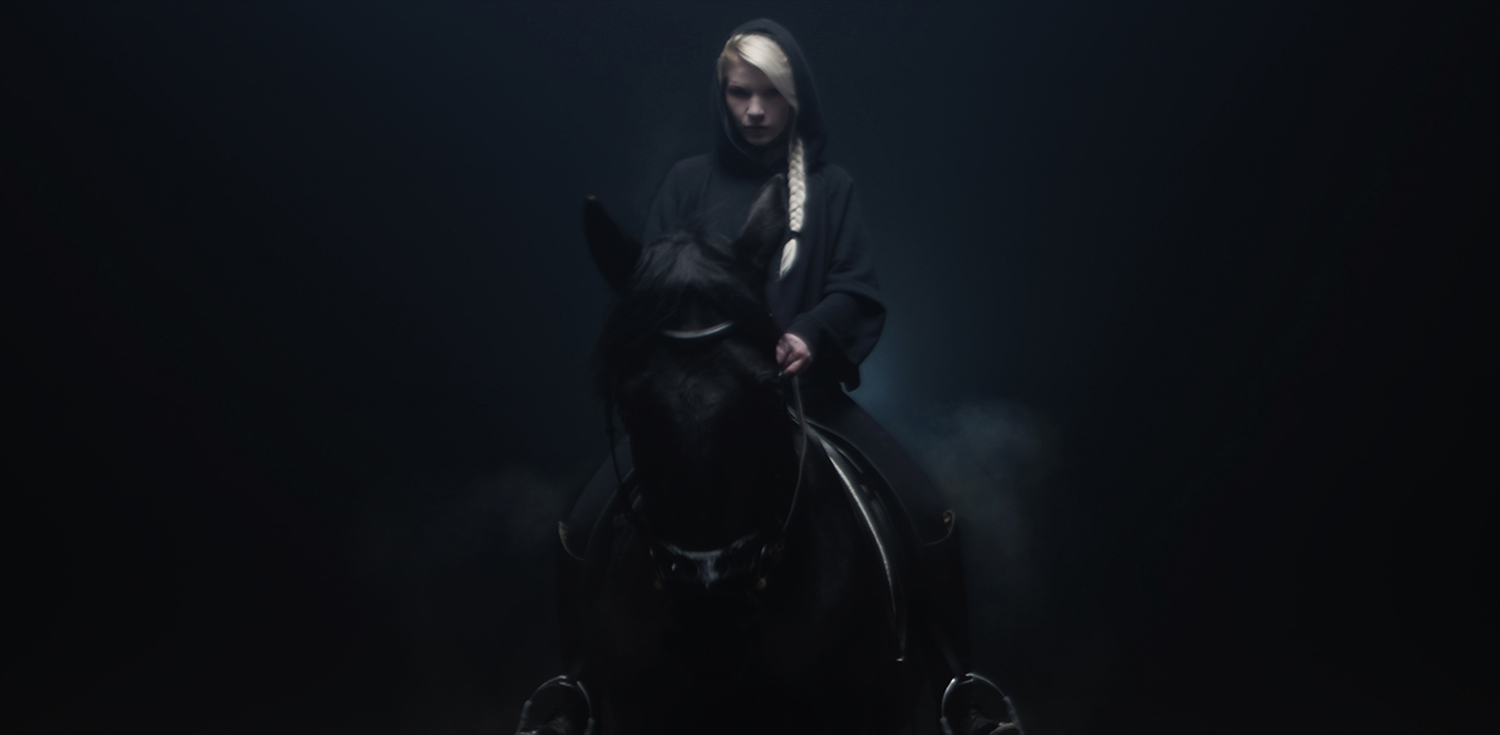 Raperka a vizuální umělkyně Arleta Berndorff zaujala hudební scénu už v loňském roce debutem Ability To Damage Plant, na začátku tohoto roku vyšlo experimentální EP Am2021.
Multilink: https://songwhip.com/arleta/styl
Bandcamp: arleta.bandcamp.com
Facebook: https://www.facebook.com/arleta.berndorff.music
Zdroj: TS