Metalová kapela Arakain se po vydařené podzimním tour k CD Jekyll & Hyde chystá na další koncertování. Tentokrát turné zahájila již na konci ledna 2020 v Karlových Varech.
Arakain pokračuje v prezentaci své poslední řadové desky Jekyll & Hyde, která se zároveň brzy po svém vydání stala zlatou a těší se pozitivním reakcím posluchačů i hudební kritiky.
Turné kapela zahájí 25. ledna v Karlových Varech a zakončí jej 25. dubna v Rumburku. Fanoušci si během koncertů užijí jak skladby z nové desky, tak i léty ověřené tradiční hity Arakainu.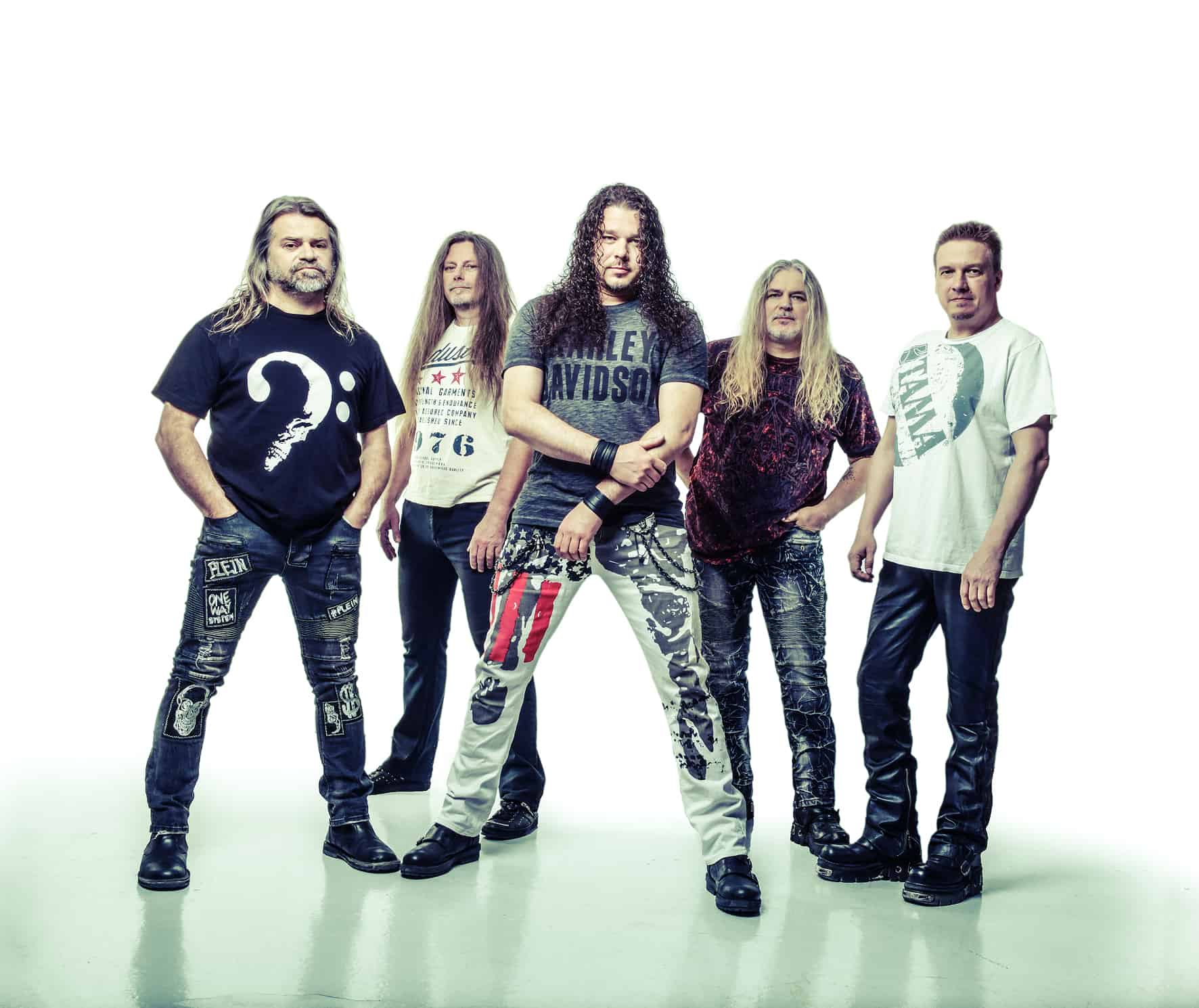 Arakain svým tour naváže na vydařený koncertní podzim a posluchači si budou moci opět vychutnat nezaměnitelnou atmosféru těchto vystoupení.
"Turné je regulérním pokračováním toho podzimního, takže playlist zůstane prakticky stejný. Přece jen je to reklamní turné k propagaci novinky, takže největší obsah playlistu bude věnován desce. V minulosti bylo pouze album Apage Satanas zastoupeno tolika skladbami v koncertním playlistu, jako je to v případě současné novinky. Myslím, že to dává obrázek toho, jak k desce přistupujeme. Máme radost, že se opravdu povedla." uvedl za kapelu Jiří Urban.
V roli hostů se některých koncertech představí nové uskupení WALKMANZ, jehož debutový singl Až přijde láska dobyl hitparády rockových rádií i žebříček IFPI. Celé turné bude Arakain doprovázet kapela JEREM´I.
Vstupenky na Tour Jekyll & Hyde 2020 jsou již nyní k dispozici v předprodejní síti Ticketstream, v e-shopu Arakainu na adrese shop.arakain.eu a v lokálních předprodejích.
Termíny tour:
25. 1. Karlovy Vary
6. 3. Kolín
7. 3. Jindřichův Hradec
13. 3. Kozojedy (okr. Plzeň-sever)
14. 3. Lnáře (okr. Strakonice)
20.3. Olomouc
21. 3. Valašské Klobouky
3. 4. Teplice
4. 4. Jablonec nad Nisou
23. 4. Trutnov
24. 4. Zábřeh
25.4. Rumburk
www.arakain.eu
shop.arakain.eu
Zdroj: TS