Po 4 rokoch od vydania kritikmi vrelo prijatého albumu "Comma", ktorý bol pre slovenských metalových atmosferikov APRIL WEEPS vstupnou bránou k vystúpeniu na legendárnom festivale Wacken Open Air, sa kapela opäť hlási o slovo. Tentokrát je reč o treťom radovom albume s názvom "Cataclastic" – koncepčnom diele, ktoré v hudobno-vizuálnej forme spája geologický a psychologický svet.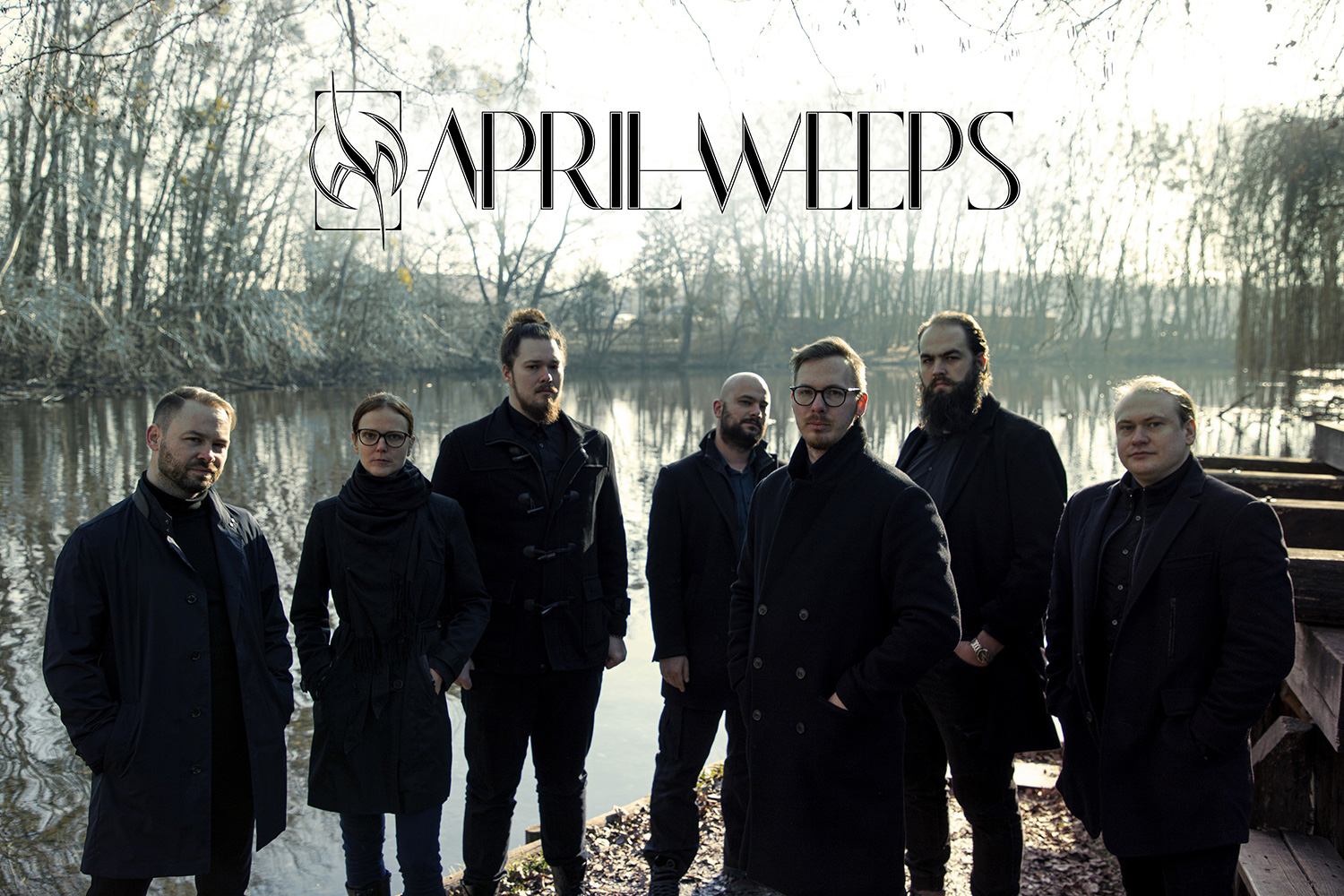 Z hľadiska geologického predstavuje album galériu hornín v rôznych fázach a formách výskytu, v ktorej prostredníctvom do slov pretavených myšlienok a do hudby smerovaných pocitov ožívajú javy neživej prírody. Z hľadiska psychologického ide o svedectvo životného príbehu jedinca narodeného do aktuálnej modernej spoločnosti, neustále bažiacej po čoraz vyšších cieľoch, tlačiacej jeho potreby do úzadia. Jedinca, ktorý je už od narodenia ovešaný očakávaniami predošlej generácie, zachytáva dielo vo fázach hľadania sa, bojujúceho, podriaďujúceho sa, strácajúceho seba samého, až nakoniec zneživujúceho sa sťaby kameň. A práve horniny sú tými činiteľmi, ktoré prenášajú svoj charakter neživosti, bezduchosti, bezmocnosti, a koniec koncov bezvýznamnosti do sféry ľudskej existencie. Podarí sa znovuobjaviť podstatu bytia? Dozvieme sa dňa 3.6.2022, kedy "Cataclastic" vychádza.
Album je pre kapelu míľnikom z viacerých hľadísk. Tým hlavným bola zmena doterajšieho zaužívaného systému tvorenia piesní, ktorý bol tentokrát otočený o 180°, a hudba tak bola tvorená do už existujúceho konceptu. Vďaka tomu je albumový materiál veľmi rôznorodý a posúva zvuk kapely do doteraz neprebádaných sfér. Zároveň sa kapela po prvýkrát rozhodla uchopiť proces nahrávania, produkcie a vytvárania grafickej stránky albumu plne do vlastných rúk, čím sa "Cataclastic" stáva jej autentickým vlastníctvom viac ako kedykoľvek predtým. Jedinou pomyselnou výnimkou tejto autenticity je mastering, o ktorý sa postarala švédska špička Jens Bogren z Fascination Street Studios (KATATONIA, OPETH, DIMMU BORGIR a pod.).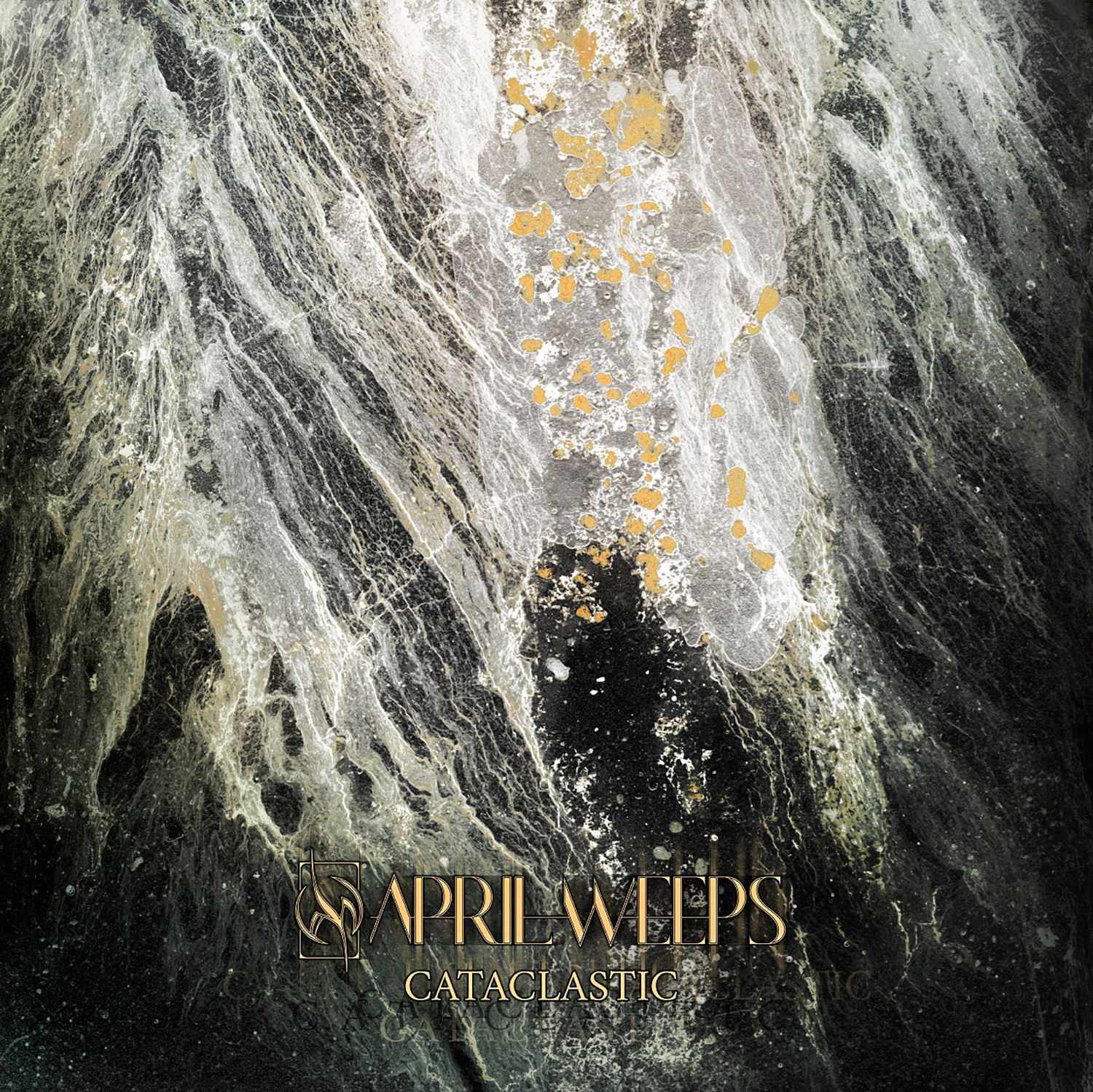 Album pozostáva z nasledujúcich piesní:
Igneous
Fundamental Ingressions
Crossing the Waves
Briolette Cut
Into the Mass Flow
Ruptures
Cataclasis
Lithos
Prvé 4 z nich už stihla kapela predstaviť na svojich sociálnych sieťach, nájdete ich však aj na všetkých streamovacích platformách, príp. na linku https://linktr.ee/aprilweeps. Najbližšie sa kapela predstaví dňa 11.6.2022 na benefičnom festivale ANGELUS FEST (https://www.facebook.com/events/683900442584844), ktorý sa bude konať na banskobystrickom amfiteátri a ktorého výťažok (100% zo vstupného) bude určený pre občianske združenie "Svetielko nádeje", pomáhajúce deťom s onkologickými ochoreniami.
Zdroj: TS