Amos Jordán po prvom singli Prišlo To Zase Raz vydáva svoj prvý anglický singel. Na skladbe s názvom Don't Cross The Line spolupracoval so známym slovenským producentom a dj-om Eddie Senderom, ktorý v minulosti pracoval aj s takými menami ako Bryan Adams či Armin Van Buuren.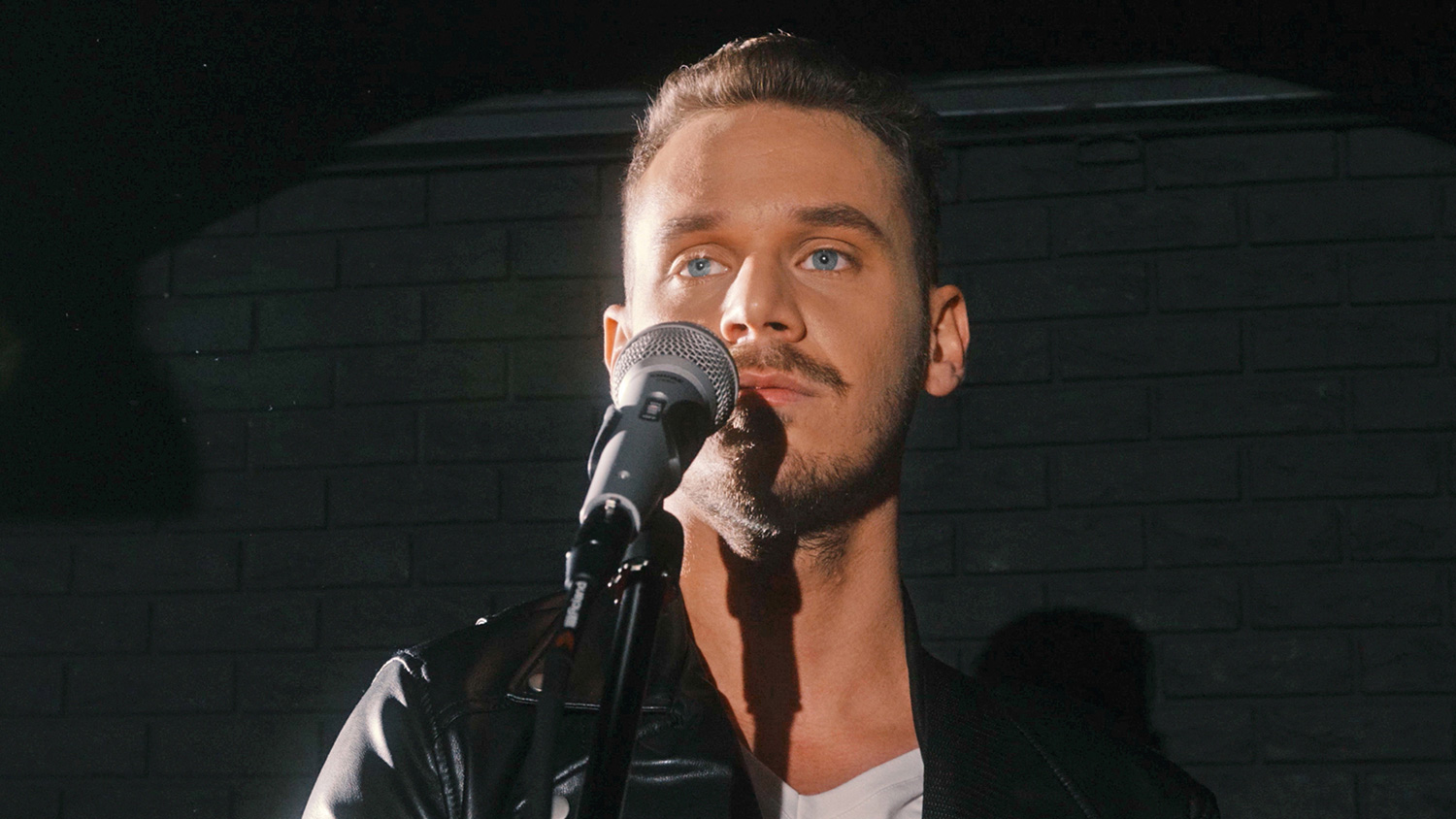 "Pesničku som mal zloženú už dlhšie, prvú verziu sme s Eddiem urobili už pred dvoma rokmi, ale nechal som ju dozrieť a ešte sme ju v detailoch potiahli ďalej" – hovorí Amos a dodáva, že pieseň hovorí o nenaplnenej láske, ktorú zažil počas života v Londýne.
"To dievča pracovalo v jednej luxusnej reštaurácii v Marylebone s veľkými presklenými oknami a ja som ju v parku, ktorý bol hneď oproti, čakával. No ako som tam sedel, na jednej z tých chladných londýnskych lavičiek, pred očami sa mi premietalo ako to celé skončí a tak som začal písať tento text."
Amos Jordan v pesničke prekvapuje výbornou angličtinou – mnohí fanúšikovia ho kvôli nej aj kvôli jeho špecifickému menu považujú za zahraničného interpreta a miestami si jeho hlas zamieňajú s Eddom Sheeranom.
K piesni Don't Cross The Line vydal aj vizuálne pestrý a efektný videoklip Rashita Peera. Pieseň by sa mala objaviť aj na chystanom EP, na ktorom Amos Jordán Dragošek momentálne pracuje.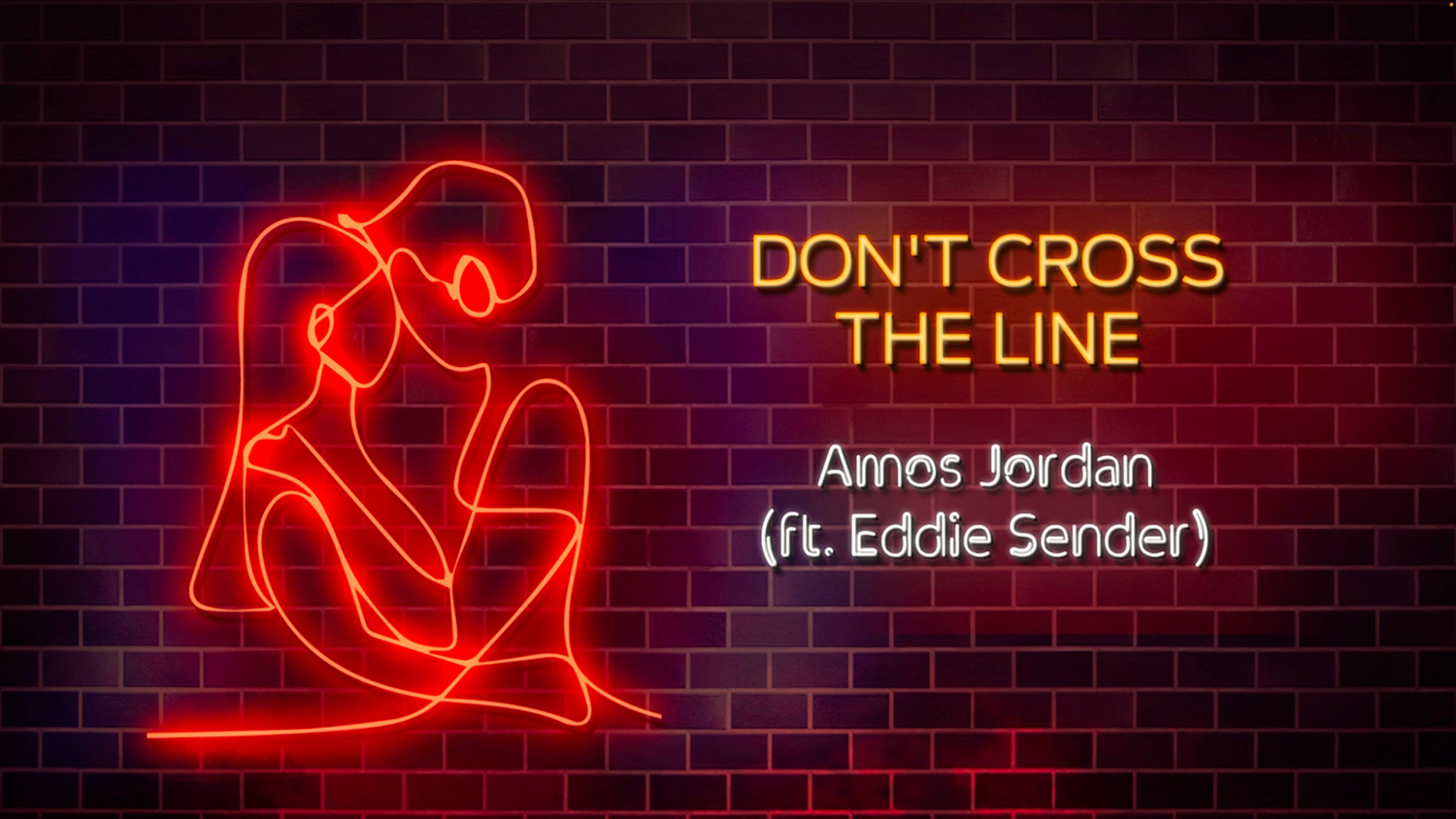 Zdroj: TS