Line-up festivalu Pohoda sa dnes symbolicky na MDŽ rozrástol o ženské mená súčasnej svetovej hudobnej scény. Na letisku v Trenčíne sa začiatkom júla predstaví známa americká raperka Rico Nasty, skvelá pesničkárka Rozi Plain z Británie a výnimočné estónske folkové Duo Ruut.
Rico Nasty je americká raperka, ktorej mix trapu s punkovou energiou, nepredvídateľnosťou hyperpopu a troškou heavymetalového postoja nemá na dnešnej hudobnej scéne žiadnu konkurenciu. Dôkazom sú niekoľkomiliónové streamy jej pesničiek a videí. Za sebou má aj niekoľko hviezdnych spoluprác, napríklad s Doja Cat, Megan Thee Stallion, Kali Uchis, Boys Noize, Danzel Curry a Aminé. Prvý mixtape Summer's Eve vydala v roku 2014 ešte počas štúdia na strednej škole. Nasledovali aj ďalšie nezávislé nahrávky, avšak výrazný prelom zaznamenala v roku 2017 s mixtape Sugar Trap 2. Ešte väčší ošiaľ spravila s nahrávkami Nasty (2018) a Anger Management (2019), ktoré sa dostali do výročných rebríčkov napríklad magazínov Rolling Stone, Pitchfork, NME a The FADER.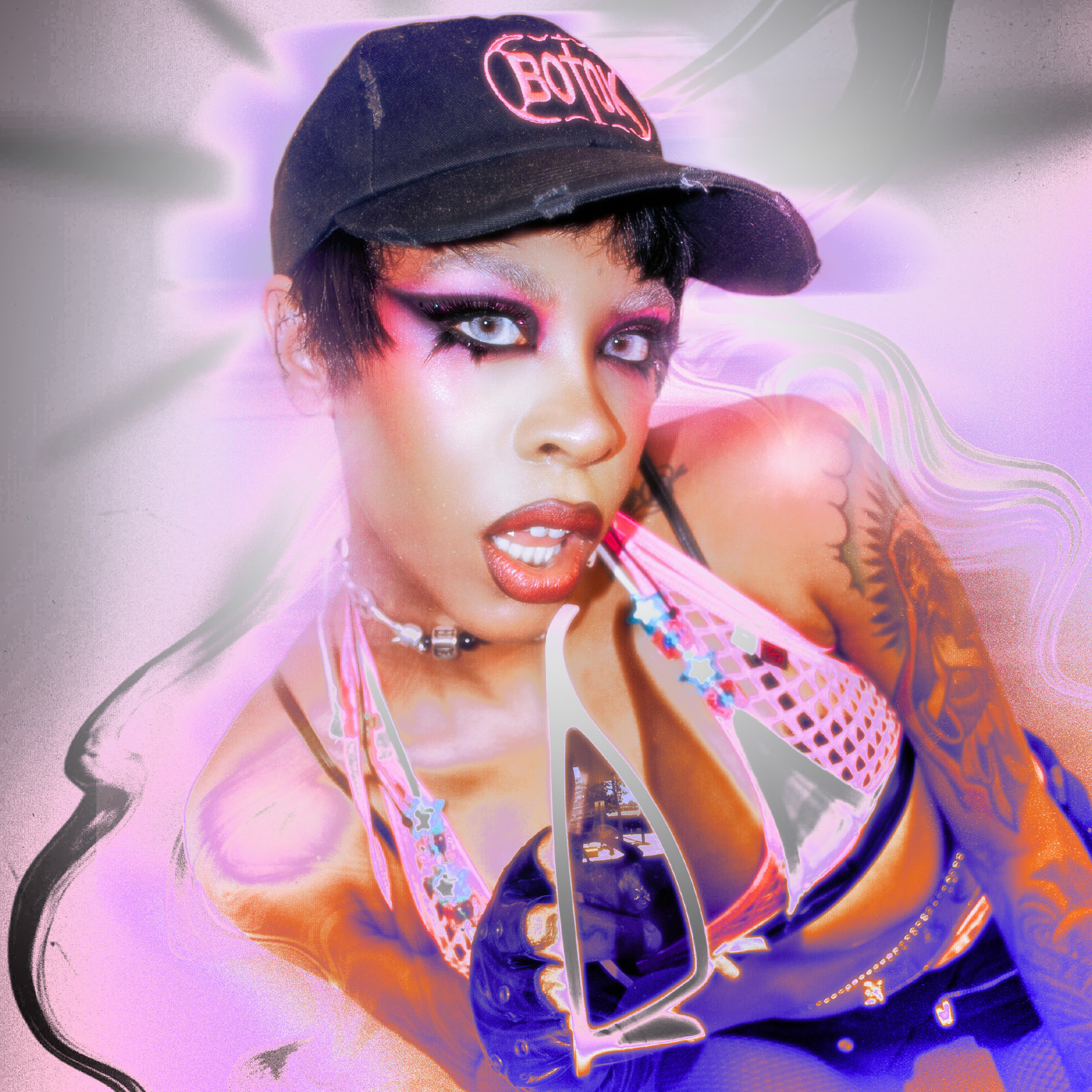 V júli na Pohode 2023 vystúpi aj skvelá britská folková pesničkárka Rozi Plain, ktorej vokál je taký príjemný a nádherný, že vás donúti vypočuť si všetky jej albumy zaradom. Neodmysliteľne k nej patrí elektronická gitara, ktorú si sama zostavila a v jej tvorbe tento nástroj predstavuje výrazný prvok. Jej piesne pôsobia s veľkou ľahkosťou, sú popretkávané jazzovými vyhrávkami a miestami bluesovým rytmom. Začiatkom tohto roka jej vyšiel nový album Prize, ktorý mixoval Ash Workman, známy zo spoluprác s Metronomy alebo Christine And The Queens. Úprimný prístup k hudbe ale aj v textoch z nej robí jednu z najinovatívnejších a najpútavejších skladateliek a speváčok z Británie.
"Rozi Plain som videl v maličkom klube pod obchodom Third Man Records v Londýne, ktorý vlastní Jack White. Hneď som vedel, že ju budeme chcieť na Pohodu. Silno mi pripomenula moju obľúbenú Aldous Harding a to v tom najlepšom slova zmysle. Krásne pesničky, vynikajúco zahraté, silné hudobné pohladenie, akých je na svete málo," dodáva k bookingu Mišo Kaščák.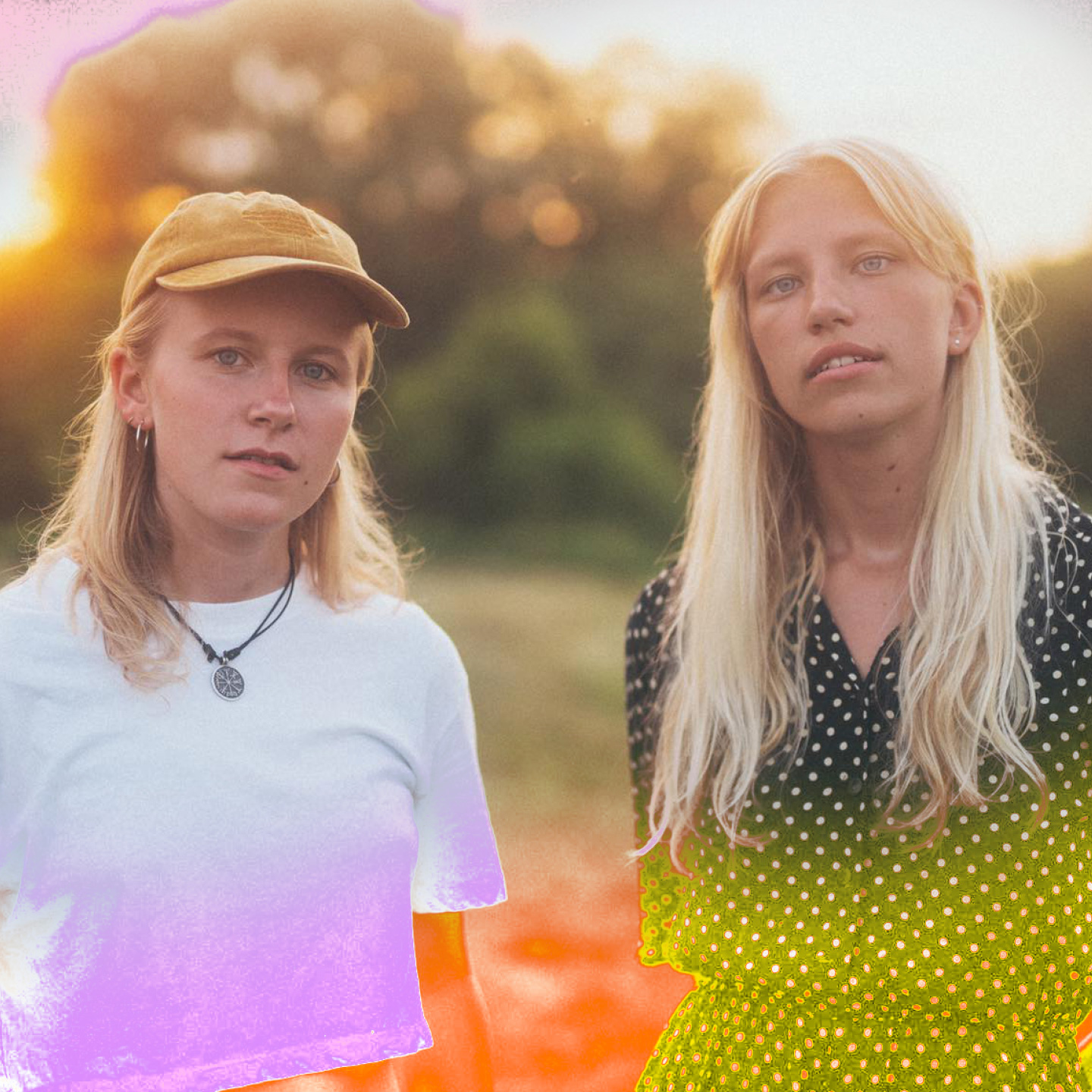 Organizátori dnes potvrdili aj ďalšie meno, ktoré začiatkom roka objavili na showcaseovom festivale Eurosonic v Holandsku a predtým ho videli aj na festivale PIN v Macedónsku. Na Pohodu príde Duo Ruut z Estónska, ktoré je špecifické v tom, že obe hrajú na citaru, obe spievajú a to hneď naraz. Pri vystúpení ich od seba delí len citara a to doslova. Dva ženské hlasy zdieľajú jeden hudobný nástroj, na ktorom nevyužívajú len struny, ale používajú ho aj ako bicie. Je to naozaj magické a intímne prevedenie minimalistickej hudby, ktorá však prináša nové postupy a je maximalistická na emócie. Ich debutový album Tuule sõnad získal ocenenie za debut roka na Estonian Ethno Music Awards 2020.
"World music je niekedy svet sám o sebe a produkuje hudbu podľa vopred zažitých rámcov. Zvykne ma to dosť mrzieť, keď vidím perfektných muzikantov a zároveň mám zvláštny pocit klišé. Duo Ruut sú ale presný opak. Ak by pred sebou nemali zvláštny nástroj a nehovorili počas svojho vystúpenia o svojich inšpiráciách, ani neviete, že nadväzujú na tradičnú hudbu. Ich zvuk je jemný ale veľmi súčasný a zvláštnosť estónčiny pre slovenského poslucháča im dodáva tajomný rozmer. Videla som ich už viackrát a na Pohode si ich určite pôjdem pozrieť znova,"dodáva k živým vystúpeniam tohto dua Barbora Bodnárová z tímu Pohody.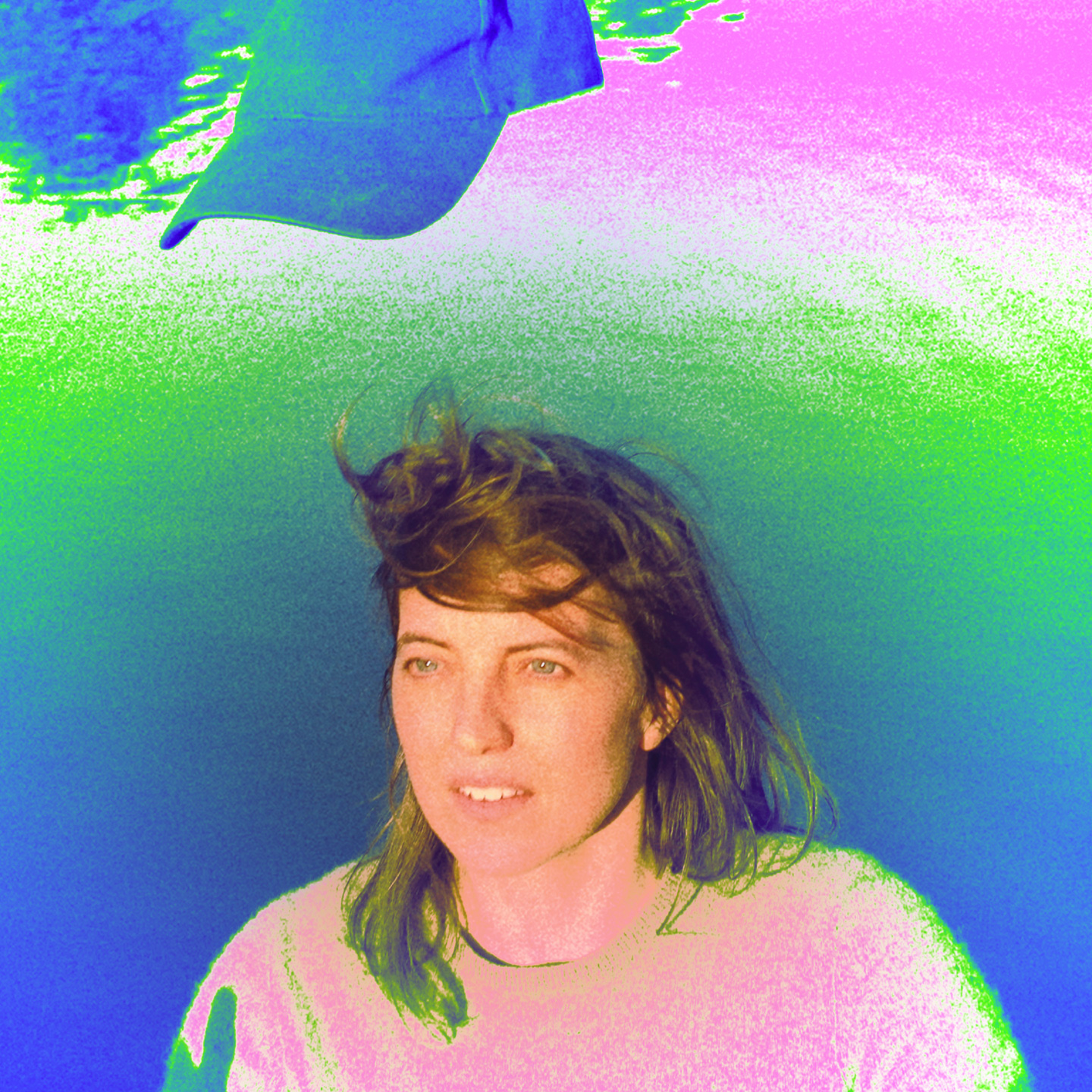 Okrem dnes zverejnených interpretov organizátori Pohody potvrdili začiatkom tohto týždňa aj ďalšie nové mená. Do line-upu festivalu pribudol legendárny etiópsky hudobník a skladateľ Mulatu Astatke, ktorého označujú za "otca ethio-jazzu", a ktorého piesne odzneli aj vo filme Broken Flower od Jima Jarmuscha a slovenská techno DJka Nina Farrina. Organizátori festivalu zároveň oznámili, že ďalšie mená vystupujúcich zverejnia aj vo štvrtok a piatok.
Rico Nasty, Rozi Plain a Duo Ruut doplnili doteraz zverejnených umelcov, ktorí vystúpia 6.-8. júla 2023 na festivale Pohoda. Sú medzi nimi Central Cee, Jamie xx, slowthai, Arca, Caroline Polachek, Ben Howard, Suzanne Vega, tohtoroční dvojnásobní víťazi Grammy a The BRIT Awards Wet Leg, SOFI TUKKER, Viagra Boys, Shygirl, AMELIE LENS, Sampa the Great, Dry Cleaning, shame, Charlotte Adigéry & Bolis Pupul, Yard Act, PVA, Hermeto Pascoal, Jana Kirschner, Zea, Tata Bojs a ďalší.
Zdroj: Pohoda