Chceli by ste začať chudnúť avšak neviete ako? Máme pre vás niekoľko dôležitých rád, ktoré vám určite pomôžu.
Ako na to?
Ako schudnúť? Veľmi častá otázka, ktorá sa vo veľkom vyhľadáva v Google. Pre mnohých to je obrovský problém, avšak v konečnom dôsledku to nie je vôbec žiadna veda. Návodov na internete nájdete obrovské množstvo, rôznych diét a zázračných prípravkov ešte viac.
Chudnutie je proces, v ktorom sa znižuje telesná hodnota človeka. Chudnúť môžeme tuk, ale aj svalovú hmotu. Chudnúť vieme, ak sa dostaneme do kalorického deficitu. Naopak priberáme, ak sa dostaneme do kalorického prebytku, priberáme.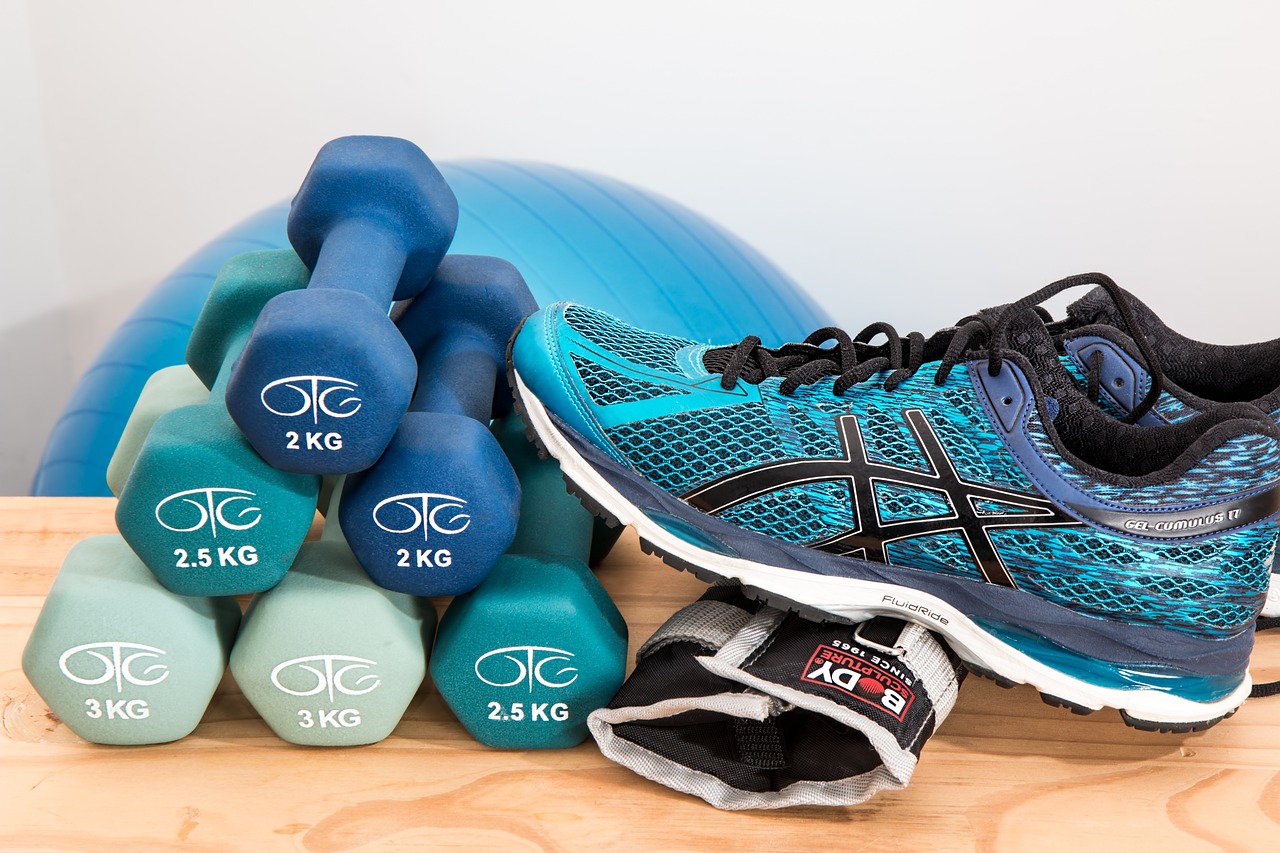 Čo je kalorický deficit?
Čo teda presne znamená, ten kalorický deficit? Naše telo počas dňa spotrebuje určité množstvo energie na svoje aktivity. Ak telu nedodáme energiu na pokrytie energetickej potreby, dostávame sa do spomínaného deficitu a chudneme.
Ak dlhodobo bude naše telo v kalorickom deficite, budeme chudnúť. Odporúčame si každé jedlo, ktoré zjeme zapisovať a počítať si koľko kalórii denne zjeme. Budete mať tak väčší prehľad, čo môžete a nemôžete zjesť. Veľká chyba, ktorú robia ľudia pri chudnutí je to, že nesledujú to čo jedia a veľakrát sa práve dostávajú do kalorického prebytku a priberajú namiesto toho, aby chudli.
Veľmi dôležité je, aby ste počas chudnutia mali dostatok živín. Musíte mať dostatok bielkovín, sacharidov a tukov.
Tip pre vás: Vyhnite sa sladeným nápojom, ktoré obsahujú množstvo cukru. Tekutiny počas dňa príjmajte radšej vo forme klasickej vody.
Pohyb
Veľmi dôležitý je taktiež pohyb. Cvičením si svoje chudnutie výrazne urýchlite, keďže pri ňom budete páliť kalórie. Začnite chodiť do posilňovne a nájdite si trénera, ak ste nikdy predtým necvičili. Vypracuje vám plán na mieru a chudnutie bude efektívnejšie ako keby ste sa do toho pustili úplne sami. Ak posilňovne moc nemáte radi, cvičiť dokážete samozrejme aj doma, prípadne vonku. Nemusíte len posilňovať, môžete začať behať, korčuľovať, plávať, bicyklovať. To sú všetko aktivity, pri ktorých sa pália tuky.
Nezabudnite však počas cvičenia na dostatočný spánok. Vaše telo sa musí vždy dostatočne zregenerovať. Mali by ste spať 7 – 8,5 hodín denne.
Toto bolo niekoľko tipov, vďaka ktorým môžete naštartovať vaše chudnutie. Ak sa potrebujete namotivovať, prečítajte si aj rôzne citáty a pekné myšlienky, ktoré dokážu jednak zabaviť, ale aj motivovať.
Zdroj: PR