Adam Ďurica momentálne boduje v slovenských rádiách so svojou aktuálnou novinkou " Pohľad pre bohov" a len pred niekoľkými dňami sa stal aj laureátom ocenenia Krištáľové krídlo, pripravil pre svojich fanúšikov novinku v podobe letných koncertov.
"Na dvoch krásnych miestach, a to v Banskej Štiavnici a na hrade v Kežmarku pripravujem letné koncerty, na ktoré sa už teraz veľmi teším, pretože patria k mojim obľúbeným miestam. Koncerty budú len dva, ale nie, preto, že by sme nechceli, ale hlavným dôvodom je to, že už teraz pracujem na prekvapení, ktoré chystáme na december" prezrádza Adam Ďurica.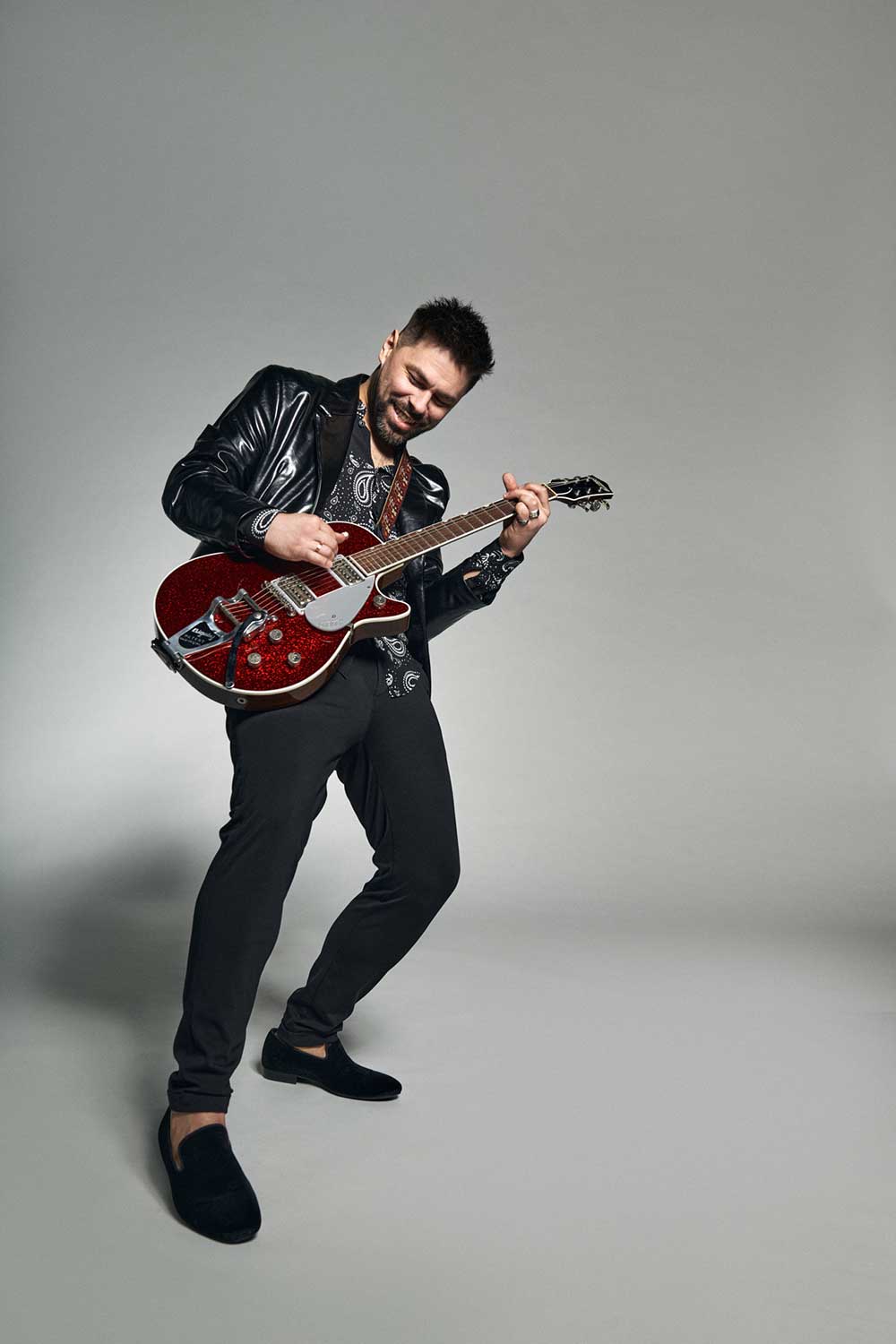 " Letné koncerty sú pre mňa vždy niečím výnimočné, inšpiratívne, a preto ich robím na miestach, ktoré sú mi naozaj blízke. V Banskej Štiavnici majú koncerty rodinnú atmosféru a vždy sa tá naša rodina rozrastá či už o fanúšikov alebo ako tentokrát o Oskara Rózsu, ktorý je súčasťou kapely a je tam doma. Kežmarok je pre mňa špecifickým miestom, pretože sme tam hrali jeden z prvých pokovidových koncertov, na kežmarskom hrade, ktorý je krásnym miestom a odvtedy sme tam neboli a práve, preto sa tam rád vrátim. A samozrejme, práve z Kežmarku, mi prichádzajú texty od Vlada Krausza, ktorý ma dlhé roky zásobuje tými najkrajšími a najúspešnejšími textami. Cítim to tak, že idem za prapodstatou môjho hudobného bytia. Preto Banská Štiavnica a Kežmarok sú jedny z veľmi dôležitých miest pre mňa na koncertovanie. Teším sa na vás" uzatvára Adam.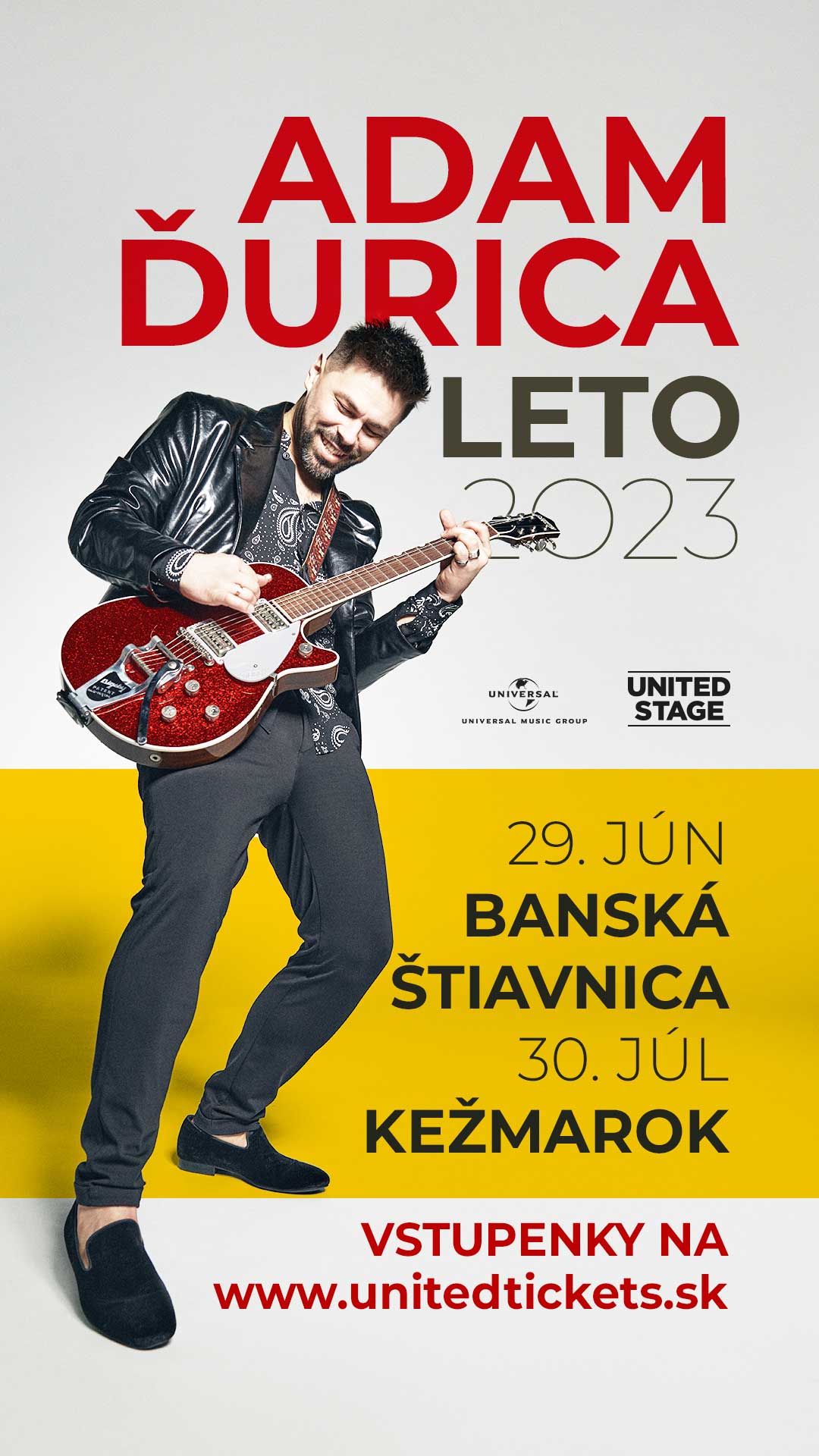 Zdroj: TS