Adam Ďurica v čase lockdownu všeličo pomenil. Postavil napríklad novú kapelu a tvoril. Z jeho aktuálneho singla Medzi nami je už rádiový hit a táto skladba, rovnako ako Pravdupovedia či Vlci ešte nikdy nezaznela naživo. Po prvý raz si ich fanúšikovia vychutnajú na jeho letných koncertoch pod holým nebom. Adam sľubuje celkom nový program, ktorý ešte nikto nemal šancu počuť. Nenechajte si to ujsť! Prvý koncert odštartuje už 10. júla v Kežmarku.
Riadna skúška, ktorá nás naučila trpezlivosti a pokore! Tak hodnotí Adam Ďurica ostatný rok, ktorý umeleckej brandži veľa dobrého nepriniesol. Ak predsa niečo, tak to, že hudobníci mali dosť času tvoriť. Adam Ďurica to využil naplno a zložil skladby, z ktorých sú už hity. Teraz sa nevie dočkať, ako ich zahrá naživo na koncertoch.
"Keďže času bolo dosť, na túto koncertnú sezónu sme pripravili úplne nový program, ktorý ešte nikto nepočul. Dokonca som minulý rok postavil novú kapelu, s ktorou sme nemali veľa možností zahrať si, takže sa tešíme o to viac. Počas pandémie vzniklo niekoľko veľmi zaujímavých skladieb, ako napríklad Pravdupovediac, Vlci alebo aktuálny singel Medzi nami a tieto skladby vlastne ešte nikdy nezneli na mojich koncertoch," vraví Adam Ďurica.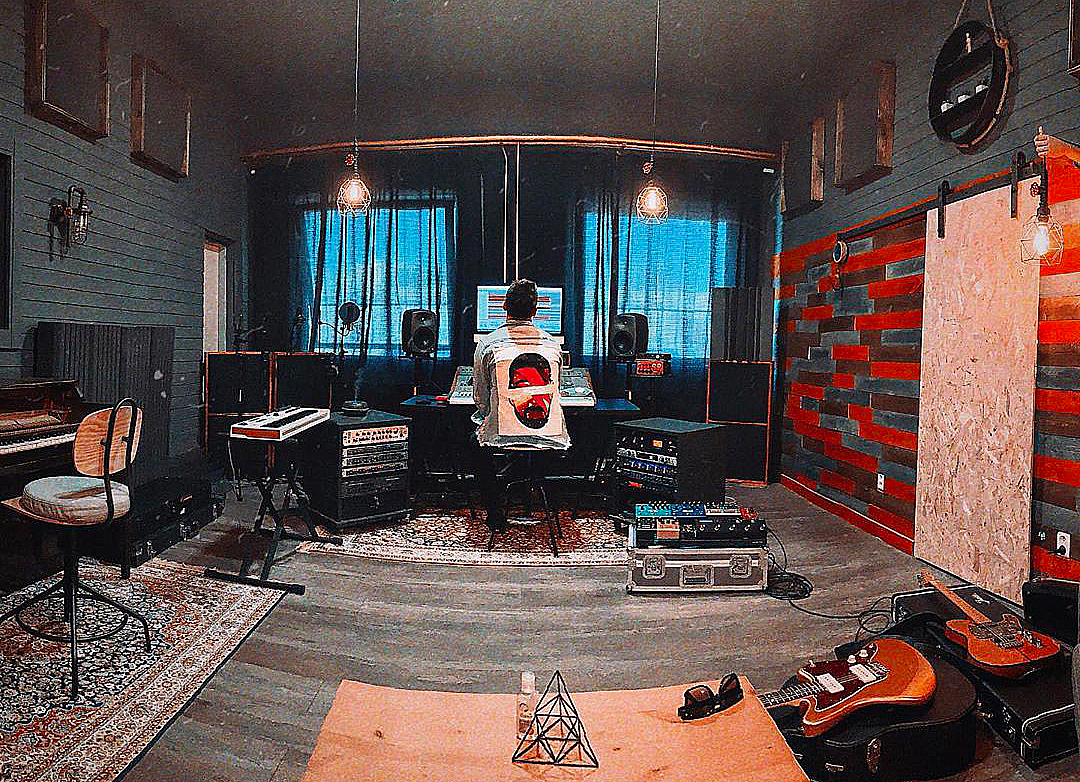 Adam štartuje turné na nádvorí kežmarského hradu už 10. júla. Okrem toho ho čaká ďalších 6 koncertov od západného Slovenska až po východ.
"Teším sa na všetky mestá, v ktorých budeme tento rok hrať. Špeciálne sa možno teším na Kežmarok, keďže odtiaľ pochádza aj Vlado Krausz, ktorý napísal väčšinu textov k mojím veľkým hitom a na hrade v Kežmarku sme ešte nikdy nehrali. Koncertovanie nám veľmi chýbalo a tak sľubujem mojim fanúšikom, že sa môžu tešiť na krásny koncertný zážitok," dodáva Adam Ďurica.
Lístky na Adamovo turné sa dajú zakúpiť v sieti Predpredaj: https://predpredaj.zoznam.sk/sk/listky/adam-durica-letne-koncerty-2021/
ADAM ĎURICA LETNÉ KONCERTY
10.07.2021 Kežmarok, Nádvorie kežmarského hradu
16.07.2021 Šurany, Amfiteáter
17.07.2021 Košice, Kasárne/Kulturpark
31.07.2021 Banská Štiavnica, Amfiteáter
07.08.2021 Bratislava, Amfiteáter In Park, Štrkovecké jazero
15.08.2021 Hlohovec, Amfiteáter Panská záhrada
28.08.2021 Krupina, Amfiteáter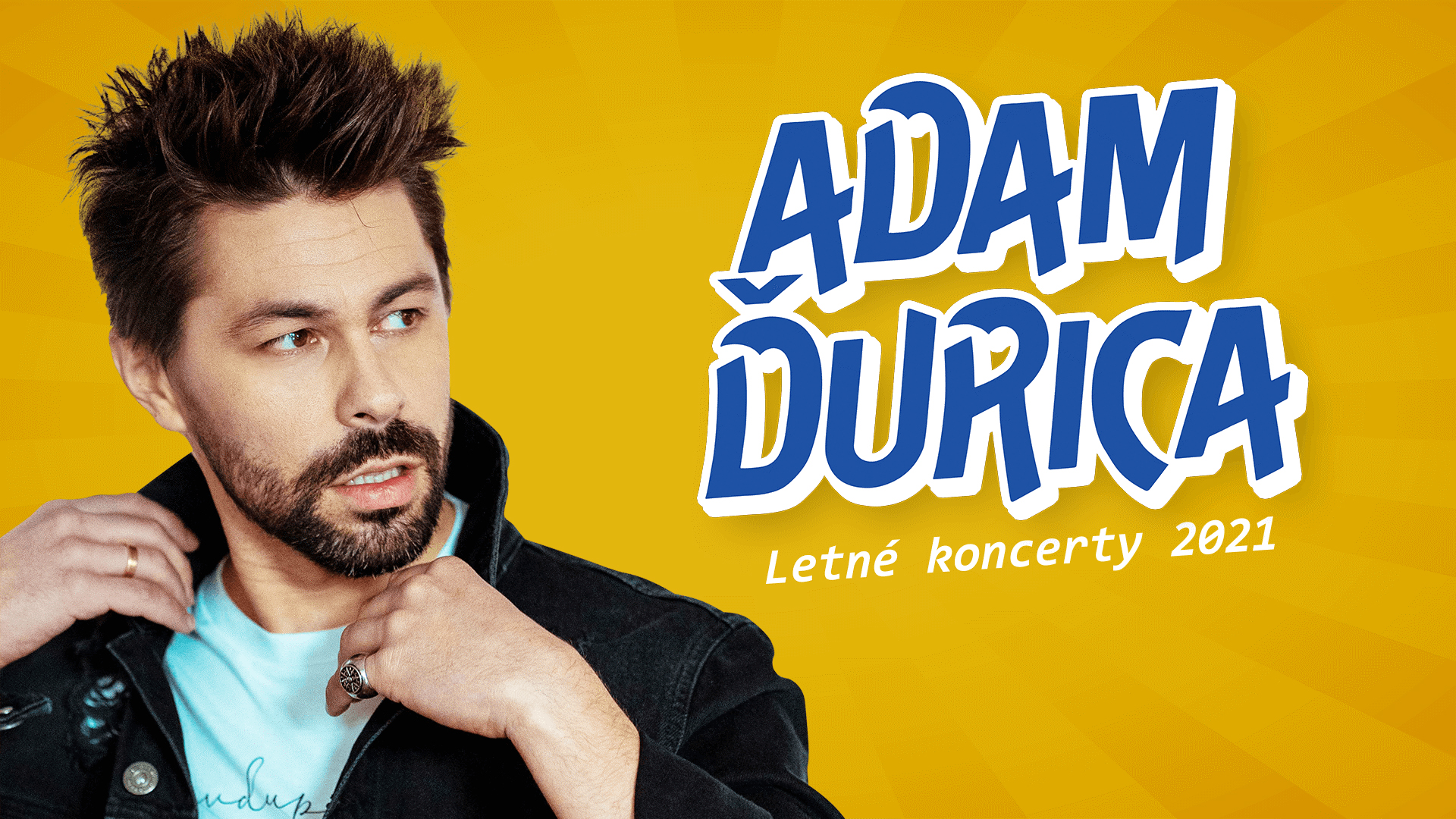 Zdroj: PROPAGANDA HOUSE