Len nedávno ohlásil svoj návrat jeden z najtalentovanejších mladých raperov so skladbou "Odhodlaný" a svoje odhodlanie zatiaľ plní do bodky. Nový track "OBLÚBENÉ ČÍSLO" svojim textom podčiarkol aj mladý, talentovaný R&B spevák Dano Kapitán.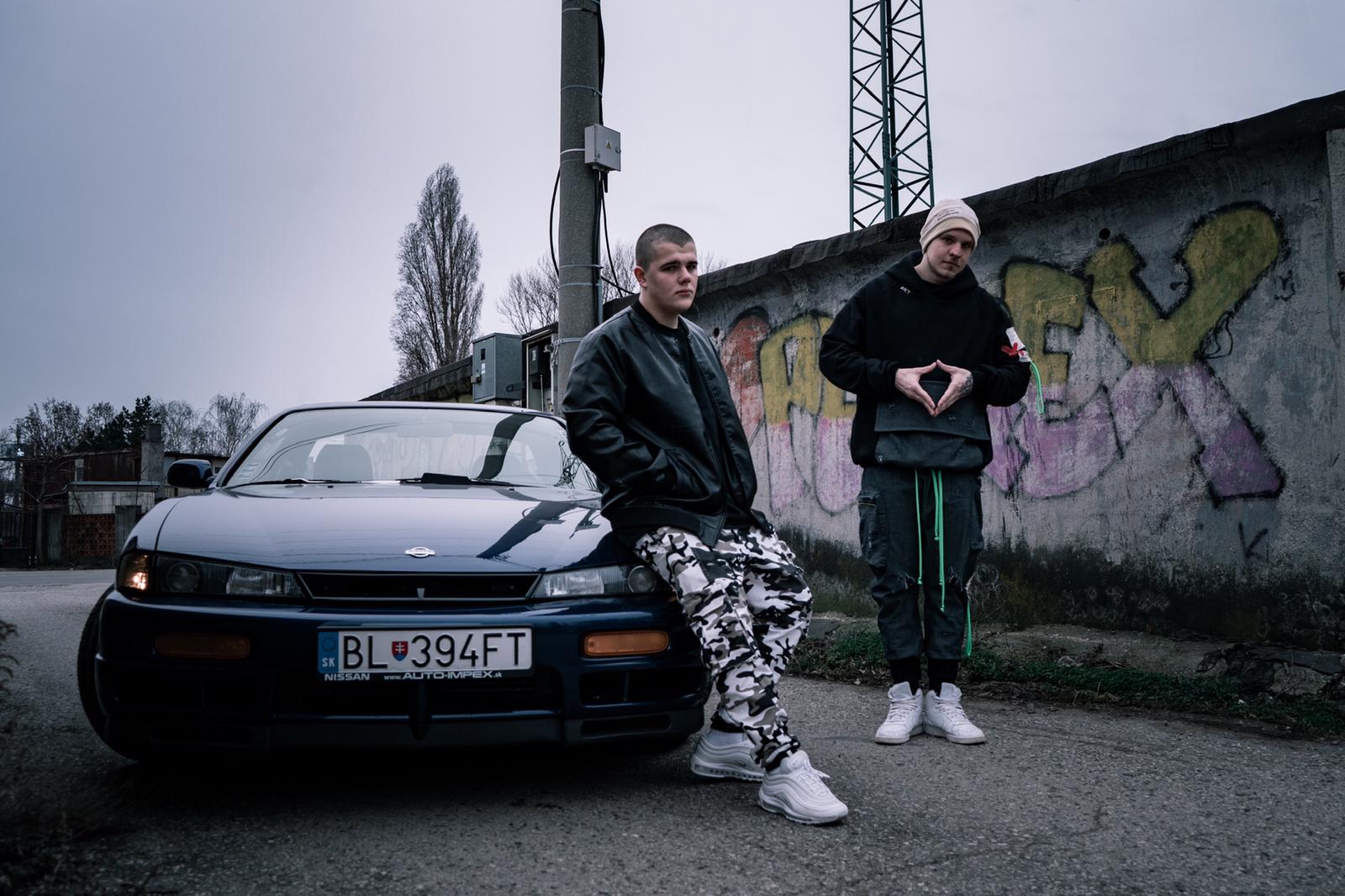 Toto spojenie asi nikto nečakal, no napriek rozličnosti žánrov si dokonalo sadli. Takisto ako Dano Kapitán má za sebou náročnejšie obdobie, rovnako aj Osem už pri skladbe "Odhodlaný" spomínal, že necháva ten čas za sebou a ide vpred. Po smrti kamaráta sa do písania textov nedokázal dokopať, no pri počúvaní hudby dnešnej novinky, sa jej text už nedal zastaviť. Die For produkoval rovnako ako dnešnú vec "Oblúbené číslo" aj tú minulú s názvom "Odhodlaný". Treba uznať, že jeho produkcie majú naozaj niečo do seba a sám Osem potvrdil, že ho to nakoplo do ďalšej tvorby.
To isté vie dozaista povedať aj Dano Kapitán, ktorý sa tohto featu chytil okamžite a do dvoch hodín napísal svoje refrény. Vznikla z toho príznačná záležitosť, ktorá má silu i hĺbku. O videoklip sa postaral Adam Bázlik, ale na samotnom vizuále sa pričinil aj sám Osem.
" Mal som hluché obdobie asi pól roka, no prebrali ma z toho beaty od producenta Die For. Keď mi poslal hudby, tak za deň som napísal text. Ovplyvnil ma v zmysle, že ma nakopol k tvorbe, začo som vďačný a ideme ďalej tvoriť", hovorí Osem.
Mladý raperský talent sa už svojou prvou skladbou zaradil medzi hudobníkov, ktorí si nedávajú servítku pred ústa, no svojou trefnou dikciou potvrdzuje, že čo skladba, to môže fanúšik očakávať kvalitný rap. To isté platí aj o mladom Kapitánovi, ktorý po debutovom albume "Kakashi" pracuje na ďalšom, takže sa fanúšikovia môžu tešiť na kvalitný R&B počin.
https://www.instagram.com/osamely_osem/
https://www.instagram.com/dano_kapitan/
https://www.facebook.com/osamely.osem
https://www.instagram.com/dano_kapitan/
Zdroj: PR/BRAND MANAŽÉR JANA TRELLOVÁ/RUKA HORE
Foto: IG Osamelý Osem