Zrecyklovali sme deklasnú, surovú a pravdivú hudbu 90s!
Ak ti duša piští po textoch z grunge-u, britpopu a tvrdom rocku, nechaj si pre tento jediný večer podrásť vlasy a príď sa trpko-sladko vyskákať na parket. Bitter-sweet bude nová chuť života a károvaná flanelka pyšnou uniformou. Cíť sa nezávislo ako Richard Ashcroft v klipe od The Verve. Murder on the Dancefloor udrú na strunu tvojho osobného grunge príbehu!
Murder on the Dancefloor je DJ-ské zoskupenie, ktoré presne vie, čo si ich rozvášnené publikum pýta. Zbesilo a svojsky sa postarajú o najväčšie hity 90-tych rokov.
22. 7. (piatok)

Štart: 21:00 hod.

Vstup: 5€
FB event: https://www.facebook.com/events/738298460553740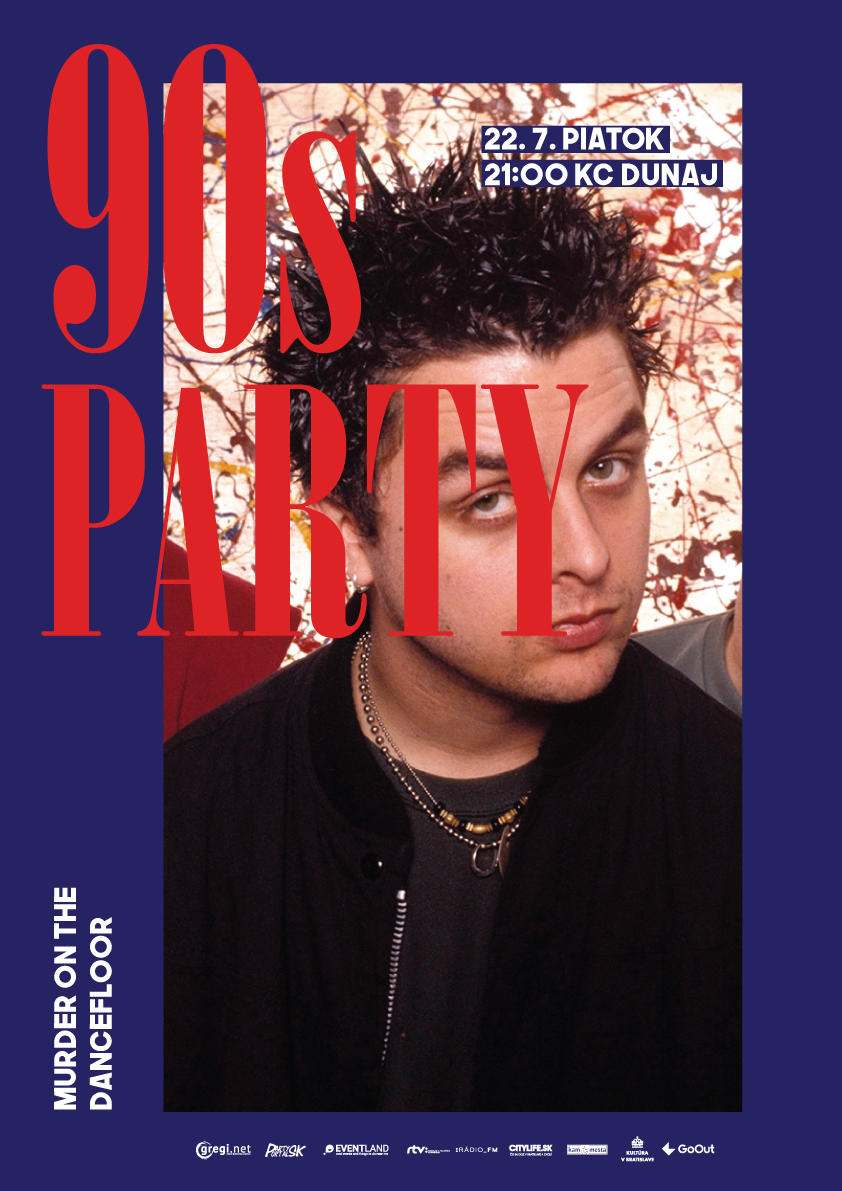 Zdroj: KC Dunaj