Vo štvrtok 1. júla sa otváracím koncertom Slovenského komorného orchestra v Kursalone začne 75. ročník festivalu Hudobné leto Trenčianske Teplice. Počas letných prázdnin prinesie podujatie osem výnimočných predstavení. Vďaka priaznivej situácii s vývojom pandémie na Slovensku sa organizátori rozhodli dať podujatiu zelenú, zároveň sú však pripravení flexibilne reagovať podľa platných nariadení vlády.
Aktuálne podujatie plne podporila ministerka kultúry SR, Natália Milanová: "Tento rok som prevzala záštitu nad 75. ročníkom Festivalu Hudobné leto Trenčianske Teplice. Kultúra sa otvára a mám radosť z každého podujatia, ktoré návštevníkom a návštevníčkam opäť prináša umelecké zážitky, ktoré nám tak veľmi chýbali."
Občianske združenie Cultura, ktoré má festival na starosti, nadobudlo bohaté skúsenosti s organizáciou podujatí v zložitých podmienkach už v minulom roku. Vďaka tomu sa bude snažiť zabezpečiť čo najhladší priebeh festivalu, a to v súlade s potrebnými hygienickými opatreniami aj aktuálnymi nariadeniami vlády SR či Regionálneho úradu verejného zdravotníctva. "Sme nesmierne radi, že po ročnej pauze nám aktuálny stav dovoľuje uskutočniť podujatie, ktoré k Trenčianskym Tepliciam neodmysliteľne patrí. Program Hudobného leta je vyskladaný tak, aby do kúpeľného mesta priniesol radosť, dynamiku, emócie a kultúru," hovorí Zuzana Danechová, produkčná manažérka festivalu Hudobné leto.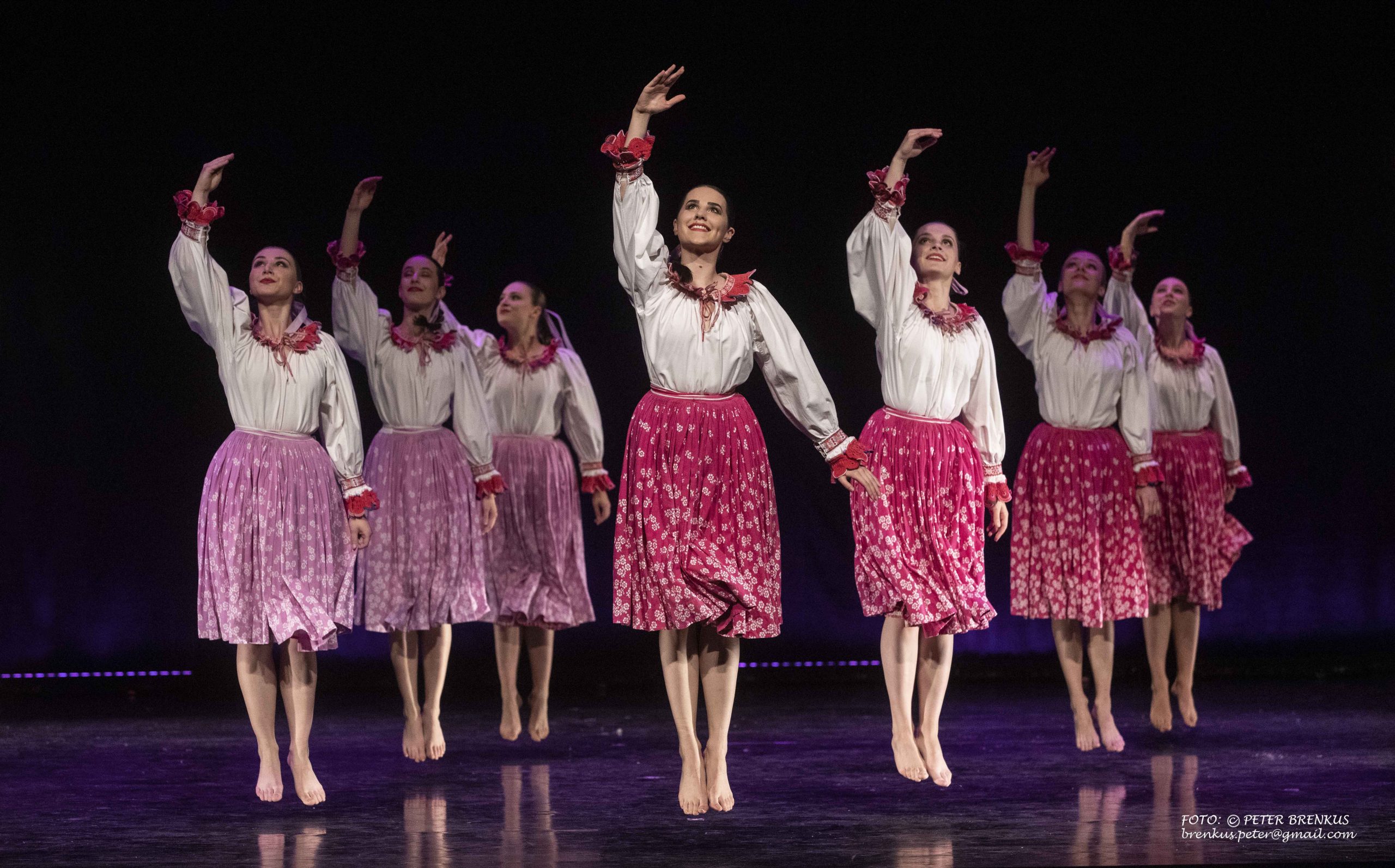 Okrem úvodného vystúpenia Slovenského komorného orchestra pod vedením dirigenta Ewalda Danela nás v júli čaká A capella koncert najväčších hitov obľúbenej vokálnej skupiny FRAGILE. Nasledovať bude večer Na vlnách swingu v podaní deväťčlenného orchestra Fats Jazz Band, ktorý vedie klavírny virtuóz Ladislav Fančovič. Na koncerte odznejú najlepšie kusy z repertoáru orchestra – skladby z 20. až 50. rokov minulého storočia, ale aj československé tangá a foxtroty. Koncom júla sa v Kursalone prestaví aj Vašo Patejdl spolu so sláčikovým kvintetom a hudobným sprievodom Juraja Buriana.
Začiatok augusta bude patriť romantickým baladám, ktorými návštevníkov festivalu poteší popové operné trio LA GIOIA s novým členom Martinom Vetrákom. Pódium Kursalonu oživí aj muzikál Frida – Maľovať a milovať. Zhudobnený životný príbeh excentrickej mexickej maliarky Fridy Kahlo v réžii Karola Vosátka je plný vášne, lásky, humoru, podmanivej hudby, hýrivých kostýmov i tanca. Autorsky sa pod muzikál podpísali hudobný skladateľ Rudolf Geri spolu s básnikom, prozaikom a scenáristom Danielom Hevierom.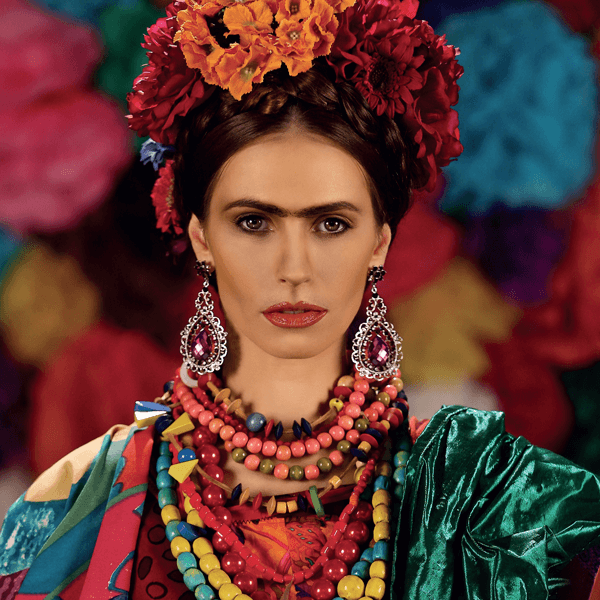 V druhej polovici augusta nás na hity "beatlesákov" naladí skupina The Backwards. Slovenskí "chrobáci", ktorí sú známi neuveriteľne vernou interpretáciou piesní tejto britskej legendy, sa naživo predstavia so svojou nezameniteľnou Beatles show. Zlatým klincom festivalu bude záverečné hudobno-tanečné vystúpenie umeleckého súboru Lúčnica s príznačným názvom "Z tvorby profesora Štefana Nosáľa". Divákom priblíži výber z najúspešnejších tanečných choreografií jej dlhoročného umeleckého šéfa.
Obľúbený festival Hudobné leto je historicky spätý s kúpeľným mestom Trenčianske Teplice už viac ako 80 rokov. Podujatie zažilo nielen éru prvej republiky, ale aj vojnové obdobie a socializmus. Vlani sa pre pandémiu ochorenia Covid-19 prerušila tradícia najstaršieho festivalu vážnej hudby v strednej Európe vôbec prvýkrát po vyše 50 rokoch. V minulosti sa festival neuskutočnil napríklad v období rokov 1945 – 1946, 1951 – 1956 a v roku 1964. Pripomienkou 75. výročia festivalu zostáva špeciálna suvenírová bankovka, ktorú ešte v minulom roku vydala spoločnosť Kúpele Trenčianske Teplice, a. s. Bankovka je v predaji v cene 3 eurá za kus. Zakúpiť si ju možno v Kúpeľnom hoteli PAX v Trenčianskych Tepliciach priamo na pešej zóne.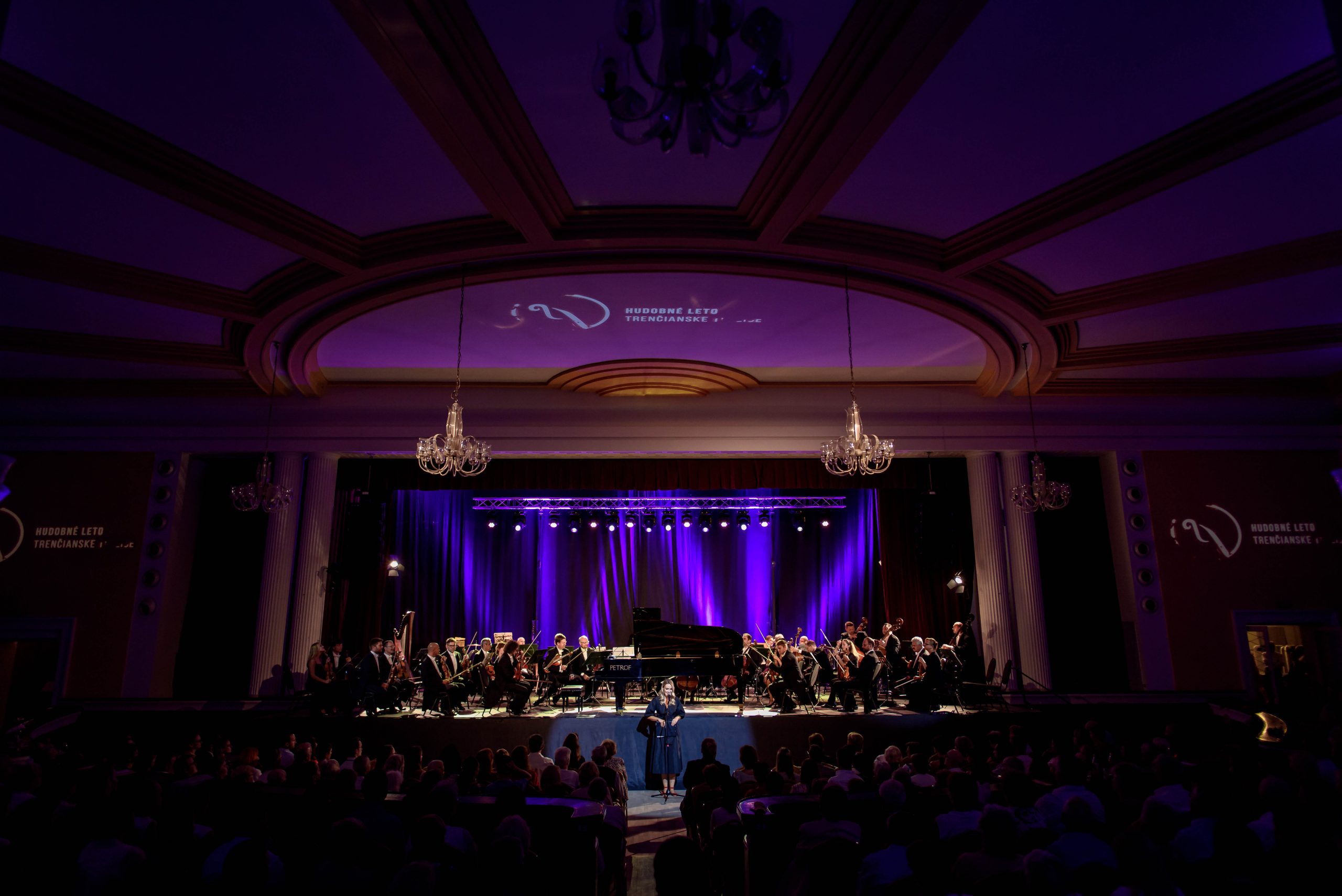 Vstupenky na podujatia je možné zakúpiť online prostredníctvom siete ticketportal.sk, v Infocentre kúpeľného hotela PAX alebo priamo na mieste pred každým predstavením v Kursalone Trenčianske Teplice.
Nad jubilejným ročníkom festivalu v Trenčianskych Tepliciach prevzala záštitu ministerka kultúry SR, Natália Milanová.
Organizátori sú pripravení dodržať líniu predstavení v súlade s platným Covid automatom.
V predaji bude aj naďalej špeciálna zberateľská eurobankovka vydaná pri príležitosti pamätného výročia festivalu, ktorá vznikla už v minulom roku.
https://www.hudobneleto.sk/
https://www.cultura.sk/
https://www.teplice.sk/
http://visit-teplice.com/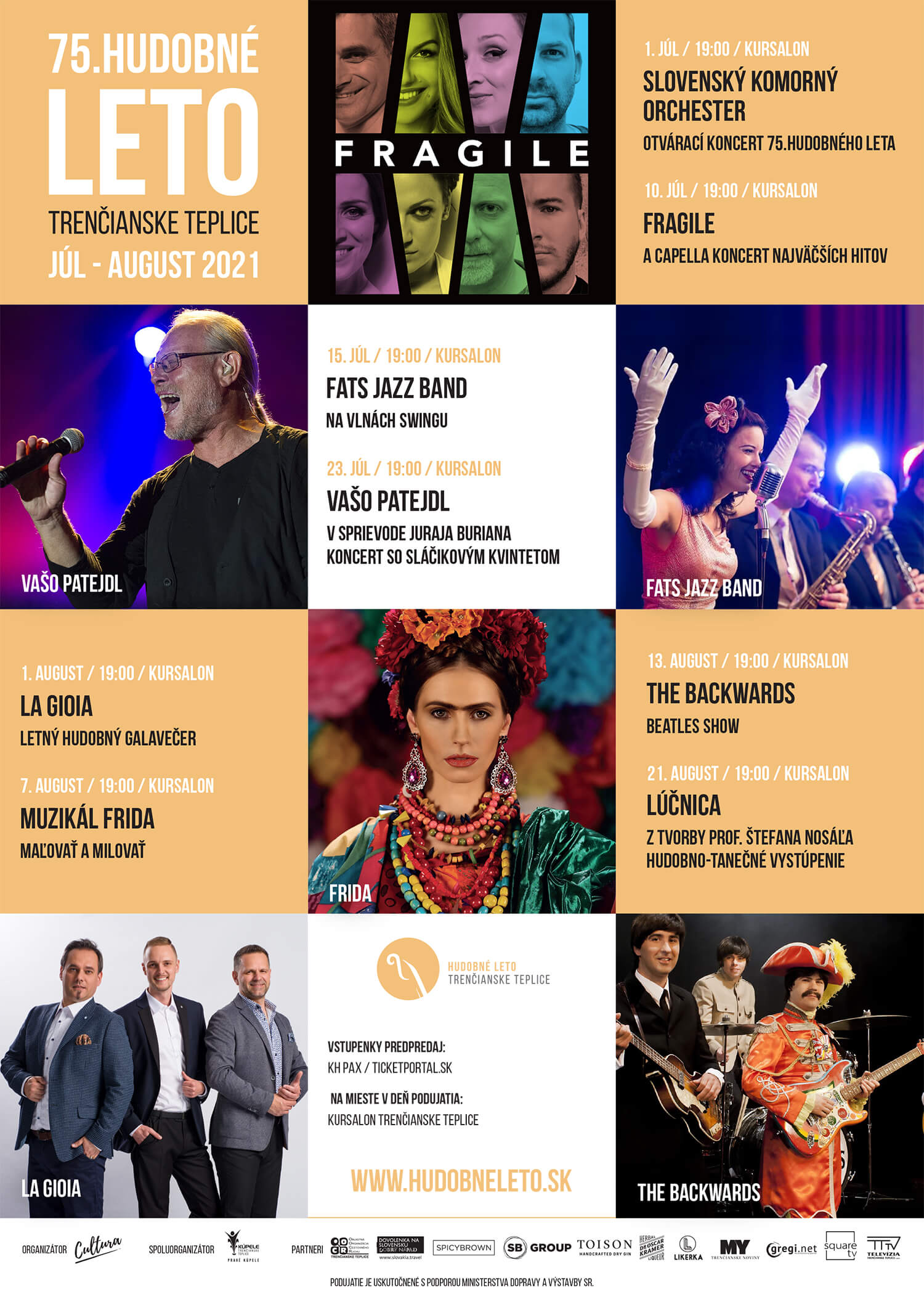 Zdroj: CULTURA o.z.