Prírodu berieme ako samozrejmosť, neoddeliteľnú súčasť nášho života, a preto často prehliadame alebo nevnímame jej potreby. Čo sa ale stane, keď magická nehoda zabráni príchodu jari? Prírodu k životu potrebujeme, ale ak nie je v rovnováhe, môže to pre nás mať ďalekosiahle následky. Preto je potrebné, aby sa o rešpekte k prírode a jej dôležitosti učili aj naši najmenší. TV Minimax si na toto konto pripravila prekvapenie – seriál 100% vlk – legenda o mesačnom kameni, ktorý 24. júla o 18:30 štartuje na TV Minimax.

Aj 100 % vlk Freddy musí zachrániť prírodu a tým aj svet!
Nový seriál 100% vlk: legenda o mesačnom kameni prináša Freddyho a jeho partiu našim najmenším a demonštruje, aká je príroda dôležitá. Freddy Lupin, potomok slávnej rodiny vlkodlakov, pri jeho prvej premene zažije nemilé prekvapenie. Namiesto zúrivého vlkodlaka sa premení na roztomilého ružového pudlíka. Aj napriek tomu nastupuje po vzore svojich predkov na prestížnu Howlington Academy, ktorá robí z mladých vlkodlakov elitnú nočnú hliadku chrániacu miestne mestečko. Ako prvý pes na Howlington academy to Freddy nemá ľahké. Niekto ukradne posvätný mesačný kameň a mesto sa začne hemžiť nebezpečnými zvieracími príšerami! Podarí sa Freddymu aj napriek svojmu vzhľadu pudlíka dokázať, že má srdce vlkodlaka? A dokáže navrátiť mesačný kameň a nastoliť v prírode opäť rovnováhu? Odpoveď na tieto otázky uvidíte v podobe zábavných a napínavých dobrodružstiev Freddyho a jeho kamarátov v seriáli 100% vlk: legenda o mesačnom kameni od 24. júla o 18:30 na TV Minimax.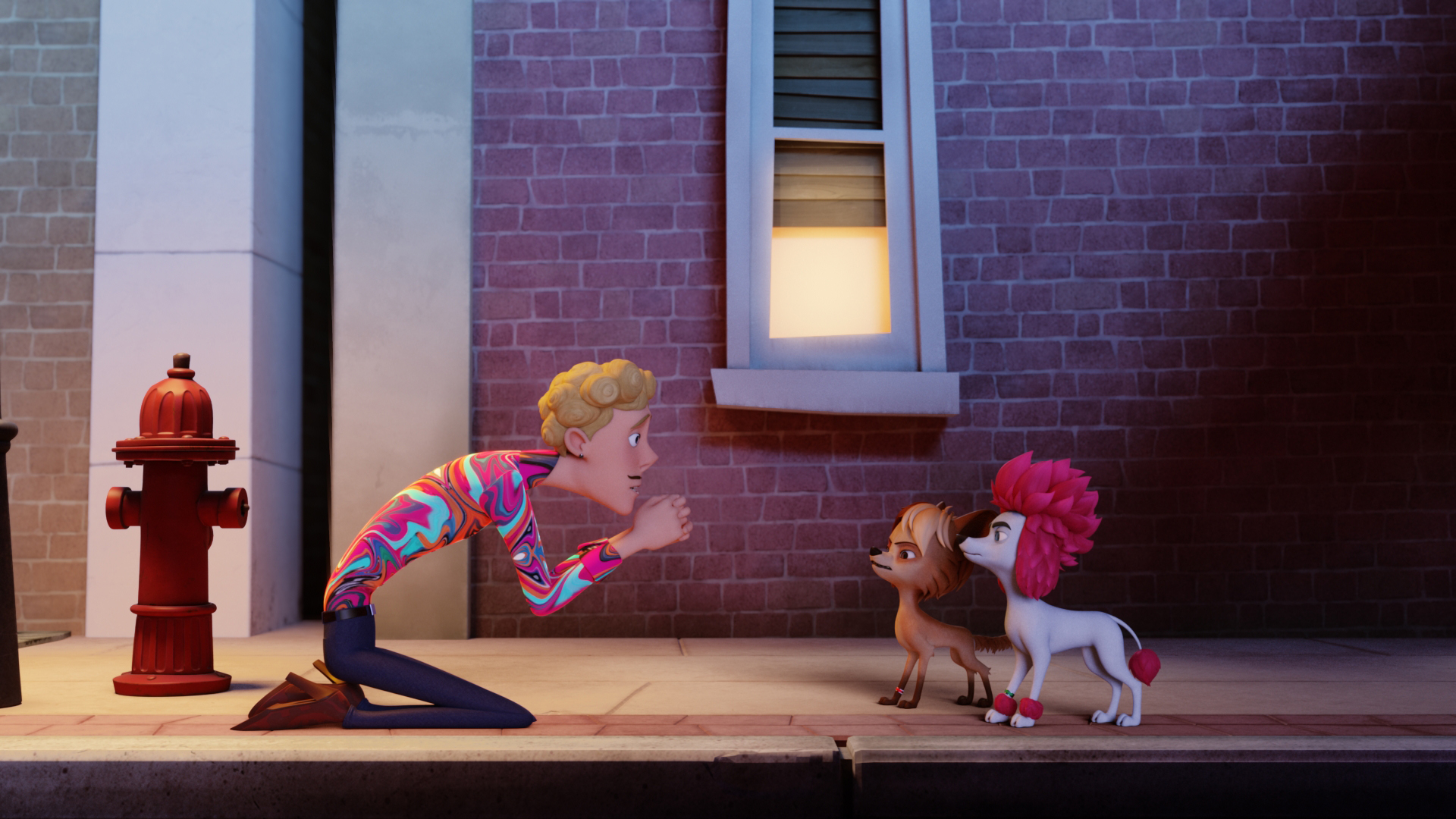 Inšpirujte sa 100% vlkom
Nie je tajomstvom, že na svete nie sme sami. Mali by sme sa preto k prírode správať s rešpektom a byť vďační za všetko, čo nám poskytuje. Ako niečo také naučiť našich najmenších? Deti sú láskyplné úprimné stvorenia, ktoré kopírujú naše správanie a zvyklosti. Ukážme im teda, ako je pre nás príroda dôležitá, ako sa o ňu starať a ako jej neškodiť. Ako napríklad deti naučiť, aby nevyhadzovali odpadky v lese? Naplánujte prechádzku, vezmite so sebou vrecia na odpadky a spoločne pozbierajte čo naviac odpadu. Užijete si čas na čerstvom vzduchu a ešte svojim ratolestiam doprajete zážitok, kedy sa z vás na chvíľu stanú "záchrancovia sveta", ktorí zbavujú les odpadkov. Uvidíte, že si užijete zábavu a domov pôjdete s pocitom, že ste dnes vykonali dobrý skutok.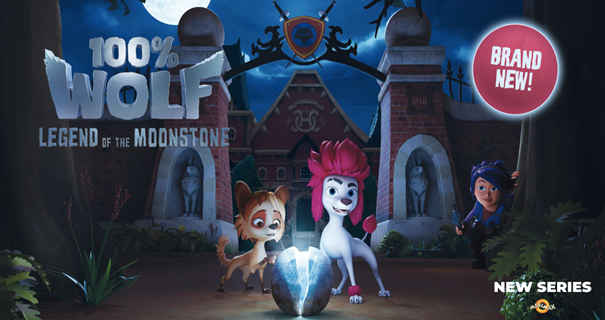 Zdroj: AMC