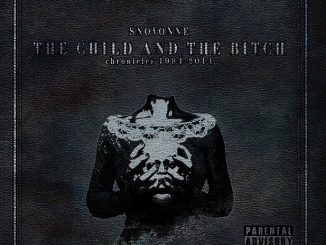 Priniesli sme vám súťaž o aktuálny album skupiny Snovonne – The Child And The Bitch.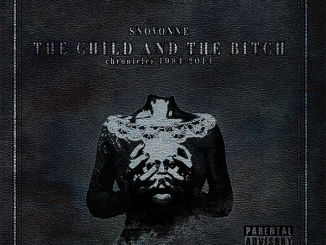 SNOVONNE je známa svojou psychoanalytickou a melancholickou tvorbou s dôrazom na umelecké prevedenie, v ktorej odhaľuje všetko to, čo by sme najradšej nevideli. V tomto duchu nahrala aj tretí štúdiový album "The Child And The […]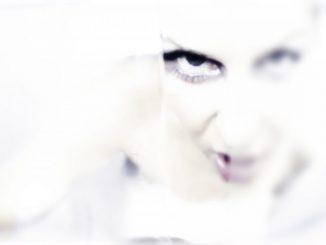 Videli ste už klip v posunkovej reči? SNOVONNE mesiac pred vydaním tretieho albumu The Child And The Bitch (2017) z neho zverejnila prvú ochutnávku "Best Days".